Popular searches
integration
Aurora
advertising segments
new technology
tribe building
insights
cookieless
privacy first
sport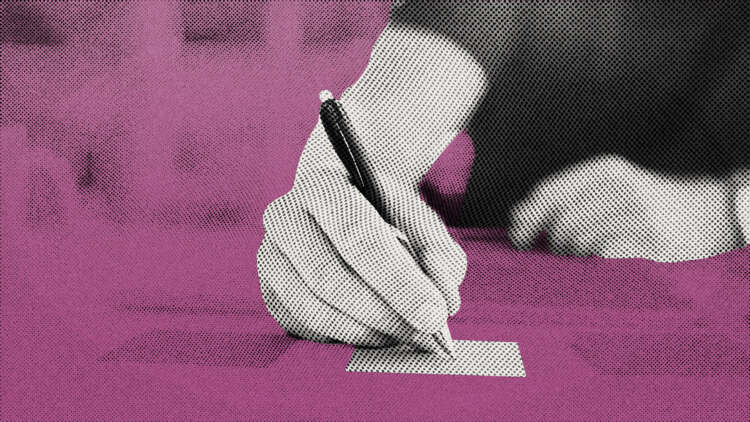 With the cost of living crisis, your customers' spending habits will change – here's how you evolve with them.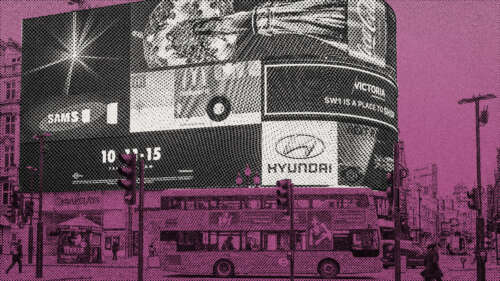 How Digital Out Of Home (DOOH) can expand your reach and complementing your digital advertising strategy.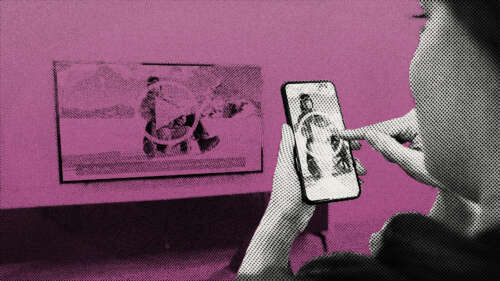 Fifty explores the similarities and differences between Over The Top (OTT) and Connected TV (CTV).
Get in touch
Interested in learning more, want to subscribe to our newsletter or simply say hello? Drop us a message below.
Want to see us in action?
Like what you see? Find out more about Fifty's world-leading technology today.
Book a Demo
Fill out the information below so we can pair you with
the team member who best suits your requirements.
I am a…
I am based in…