A human-first approach to marketing.
Built for a cookieless world, Fifty combines human-powered insights with contextual targeting to grow, transform and future-proof your media buying strategies.
A data platform built by humans, for humans.
Fifty uncovers the interconnections between people, making sense of mountains of social, web and even CRM data
We turn these insights into segments that can be deployed on any trading platform.
The analysis may be complex, but the outcome is simple to understand and easy to action. That is the magic of Fifty.
Want to know how we do it?
Our Approach
FiftyAurora: Your solution for an identity-free world.
FiftyAurora is our privacy-first solution to audience targeting. This next-generation contextual technology can determine where your audience will be, rather than tracking where they currently are.
Discover Fifty Aurora
Grow your business while preserving consumer trust.
The first step to growing your audience is knowing your audience. Our platform transforms complex data into actionable insights that can deliver impressive media campaigns – all without compromising anyone's privacy.
Grow Your Brand
What makes us unique
Fifty is a one-stop shop for clients looking for audience insights and effective targeting strategies.
Privacy by design
Harness our ID-free solutions to power your growth in an era of privacy
Future-proof
Use across browsers to drive growth regardless of changes to the ad-tech landscape
Deep Insights
See your audience as they see themselves and gain a true understanding of their motivations
Drive business outcomes
Propel your business forward by joining audience insights with media buying strategies
Revolutionary contextual data
Go beyond the page to understand audience behaviors and create effective media campaigns with superior results
Multi-channel Activation
Activate powerful insights seamlessly across multiple channels for a holistic approach and better results
End-to-end Solutions
Prospect, target and convert customers at the push of a button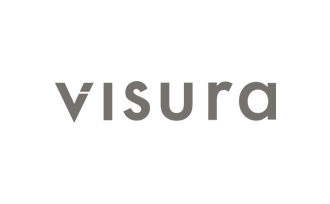 Client success
Fifty is here to help you grow. See how our partnerships have delivered for brands large and small.
Formula E
Fifty were appointed as Formula E's exclusive global insights and digital activation partner, tasked with uncovering and reaching international audiences in key markets to build awareness and ticket sales for the 2023 season. Through bespoke fan studies we were able to pinpoint areas of strengths and opportunity and understand the competitive landscape of motorsports, learning the make-up of each audience.
Detailed insights and a targeted campaign have driven record numbers of attendance to 6 key race markets.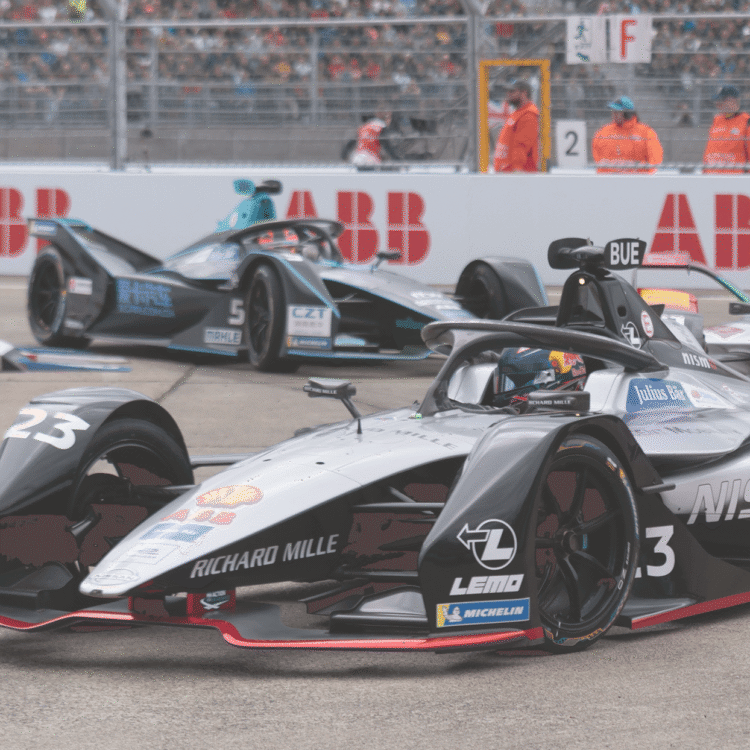 Harry Potter & The Cursed Child
Fifty were appointed as the exclusive omnichannel partner of AKA to pinpoint high intent audiences for the Broadway production of Harry Potter & the Cursed Child and successfully engage them with a full funnel campaign to boost final ticket sales.

By separating the global franchise audience into key 'Superfan' segments, we provided highly tailored media activation. Our campaign resulted in a 6.8x ROAS with 163% improvement on CPA from targets.
'Shagged. Married. Annoyed.'
The client enlisted us to implement a multichannel campaign that would boost ticket sales for their arena tour while expanding awareness of their new BBC One show.
Fifty's bespoke studies separated fans between the show and the podcast allowing us to understand the different audiences' interests, online behaviours and influencers. Our insights led us to effectively activate both segments with a mix of ad creatives and placements on TikTok and Meta, resulting in a 20% increase in Impressions and 63% improvement on CTR.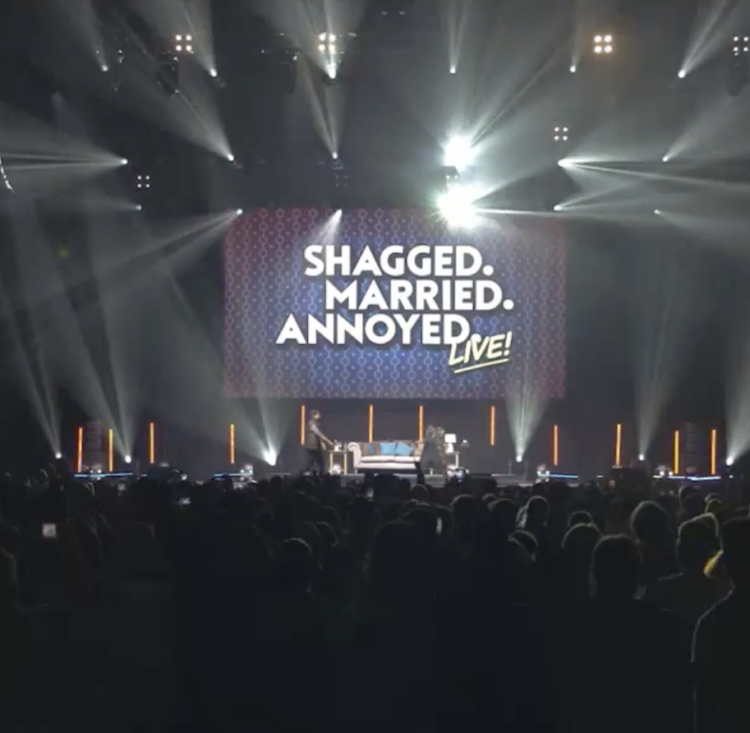 59%
Increase in Web Traffic
LIV Golf
Fifty were appointed at LIV Golf's launch to build and engage a completely new set of fans for their upcoming global challenger series.
Our technology allowed us to understand LIV and its competitors. By dissecting the audience make-up of each sport, and the commercial and positioning objectives of the client, we identified 5 key fan groups to target across the market.
Across 8 events in 2022, our campaign strategy addressed key audiences, achieving 18x brand awareness across other challenger sports after reaching over 500m people.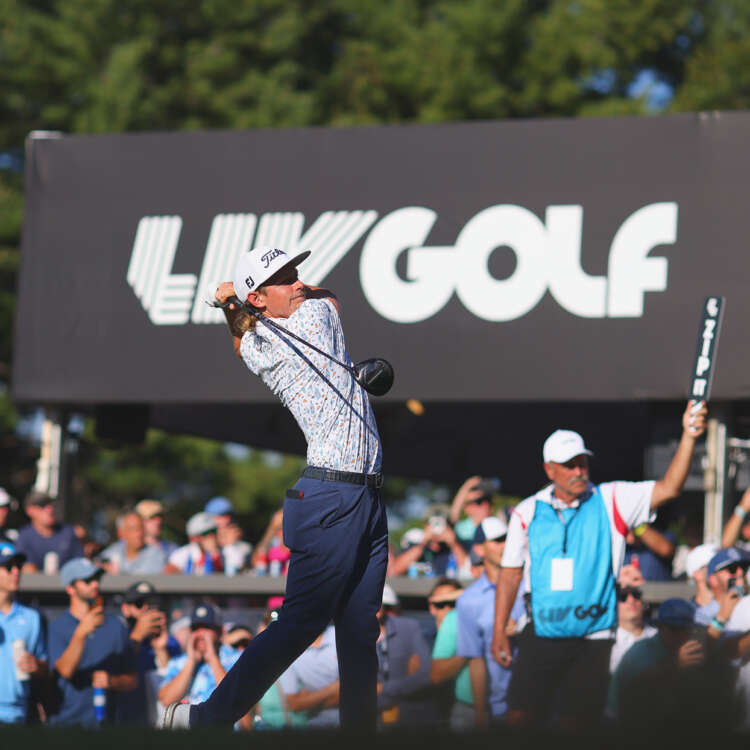 Gymshark
Gymshark came to Fifty with the mission to help shape their growth strategy by identifying wider audience opportunities and providing rich insight that would cement Gymshark's position in the market.
Utilising our technology, we uncovered 17 key tribes – with a full picture of key interests, influencers, brand affinities, media preferences and how to best engage them – and 3 key areas of strength and opportunity for growth. Our detailed output provided a clear map of how best to engage new audiences across previously untapped markets.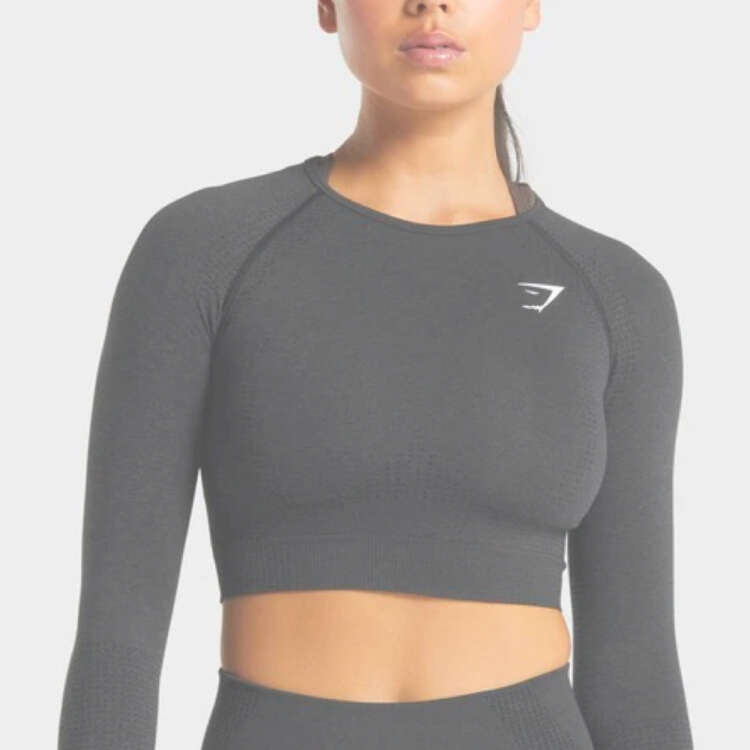 UK Gov
In the midst of COVID-19 vaccine rollout, Fifty was recruited by the UK government to help understand the vaccine-hesitant groups in order to create tactful and effective messaging to assuage safety and efficacy concerns.
Our platform surfaced the different tribes of people discussing the vaccine and their sentiment towards it to understand how they could best be reached and engaged.
Using our tailored audience approach, the client saw a 721% uplift in results over traditionally generic approaches.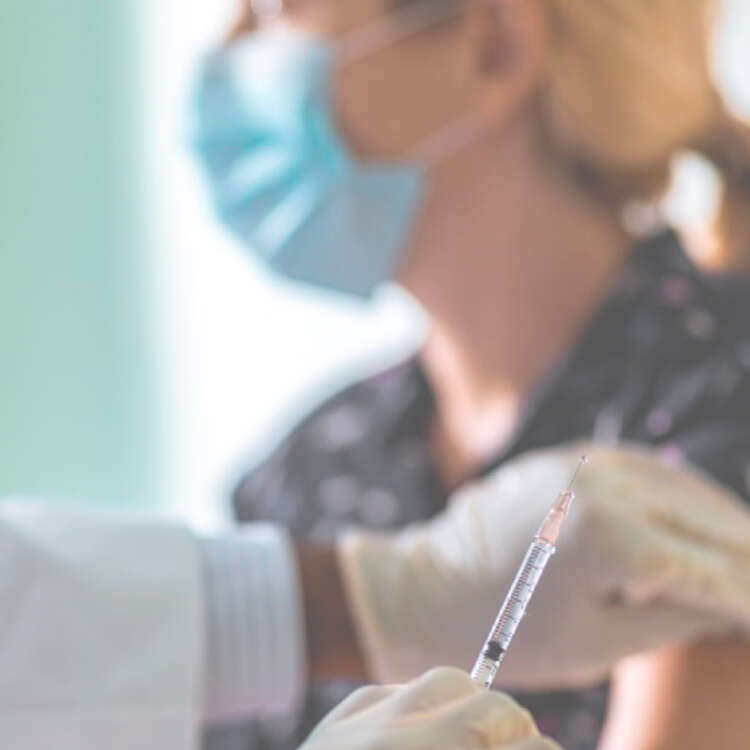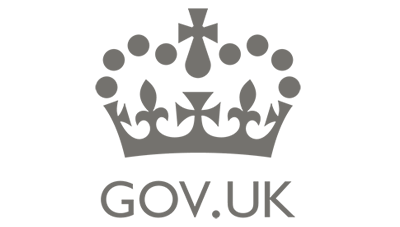 Liverpool FC
Fifty were trusted with assessing the true opportunity for our client in partnering with global sporting rights holder, Liverpool FC.
We leveraged our audience insights technology to break down the makeup of both LFC fans and fans of the brand, uncovering the crossover between the two in order to frame the global opportunity of the brand.
The high affinity Fifty was able to reveal between the two audiences ultimately led to a formal offer from the brand for title sponsorship.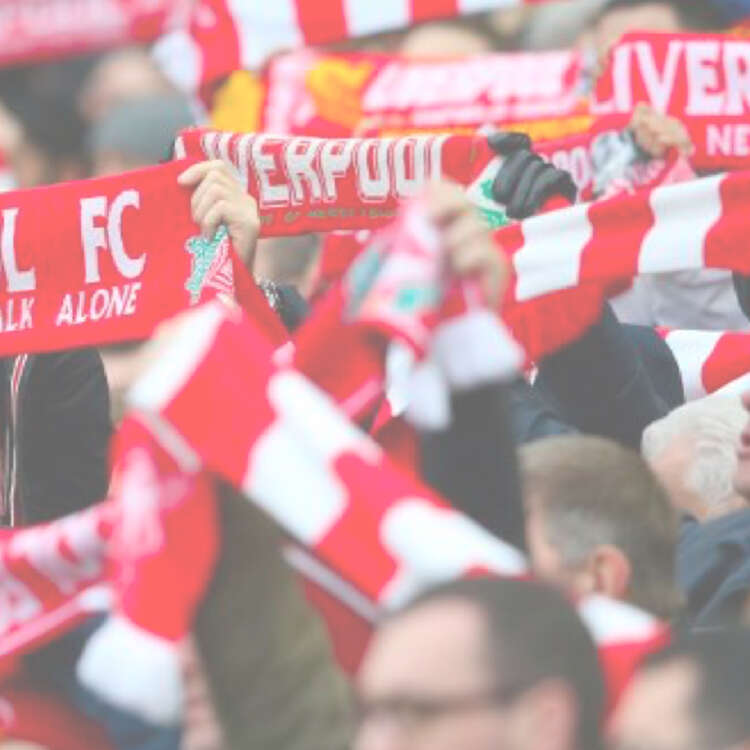 RFU
The RFU approached Fifty with the goal to boost ticket sales across several matches for the England Red Roses.
We created a bespoke analysis into the social audience of prominent players and segmented it into key tribes separated by the unique passions and interests of each group.
By creating a campaign tailored to these detailed audience tribes, Fifty was able to provide the client with a 380% ROI.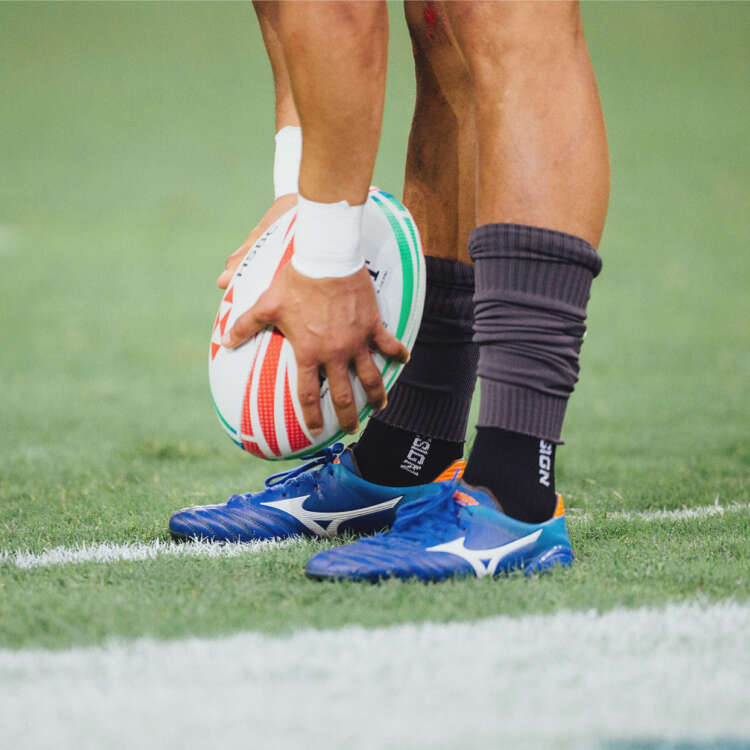 Pasta Evangelists
Fifty performed comprehensive audience insight into the Pasta Evangelists social audience, as well as running an enrichment project into the the brand's existing customer base, thus revealing and defining both their social and real-life audiences.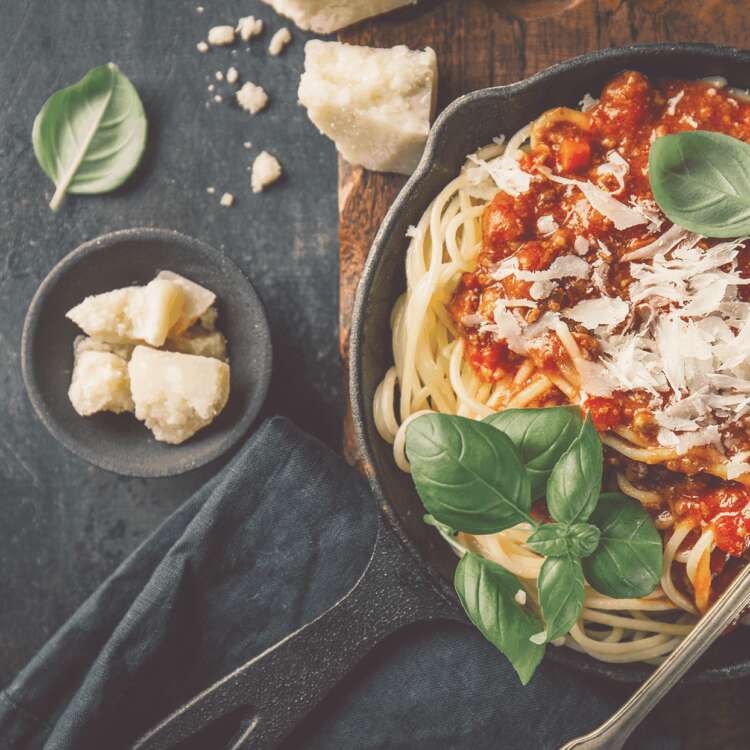 66%
Improvement on costs per customer
Brewdog
BrewDog is the largest craft brewer in the UK, full of personality with an approach that's admired for its bravery and innovation. With their 80+ bars shut, lockdown forced a swift pivot towards eCommerce. Fifty helped to deliver this pivot & drive the rapid direct to consumer sales growth.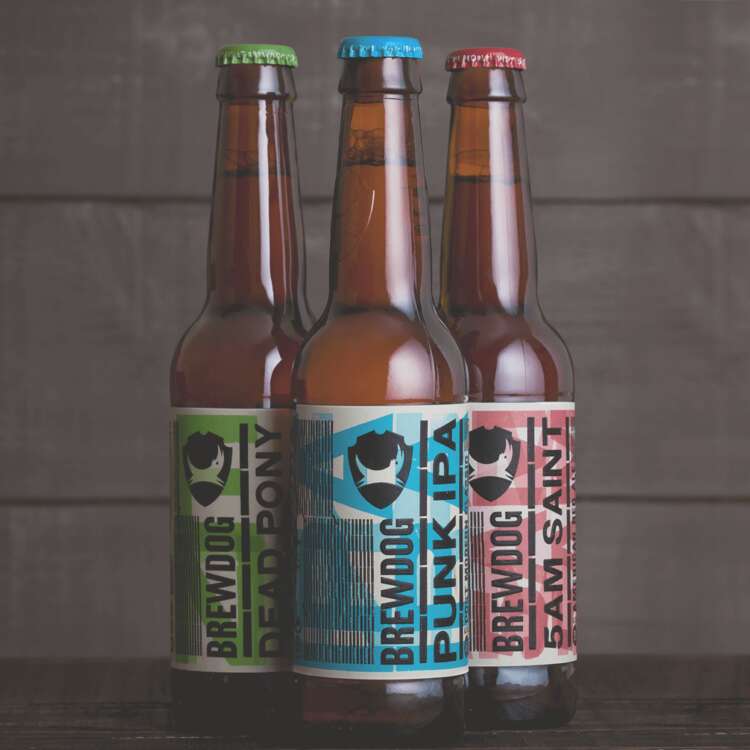 949%
Return on Investment
£1M
Total sales in one month
Symprove
Fifty were tasked with building greater awareness for Symprove amongst key groups and drive increased traffic their website. Fifty created a portfolio of audience insight studies to analyse their customers and online engagers.
This allowed us to identify core themes and targeting tactics. These themes spanned both the extremely granular (e.g. IBD Crohn's & Colitis Sufferers) and the broader market-spaces (e.g. Nutrition-Focused Consumers), successfully marrying precision with reach.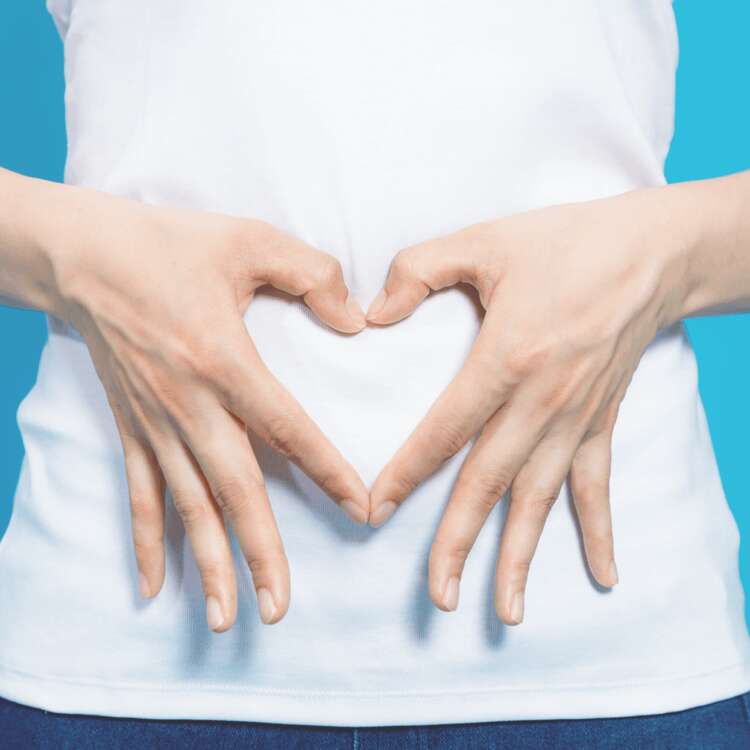 45%
Improved cost efficiency on 10 million Ads
FutureYou
Our task was to build out an understanding of FutureYou's key personas and identify new audiences to power customer growth.
We ran audience analyses into the brand's key personas and audiences, as well as mapping their existing subscribers to enrich their understanding of the customer database and inform new media strategies.

75%
Fifty achieved a lower CPA
Chipotle
Fifty were enlisted by Chipotle to seek out new customers and raise awareness for their new 'Lifestyle Bowls Range', constituting of a variety of healthy dietary trends.
Using the Fifty Platform, we produced a bespoke segmentation analysis of Chipotle's UK social audience. The combination of this study alongside a supporting study into 'Health & Fitness Fanatics' allowed us to prospect Chipotle's audience with market-leading precision.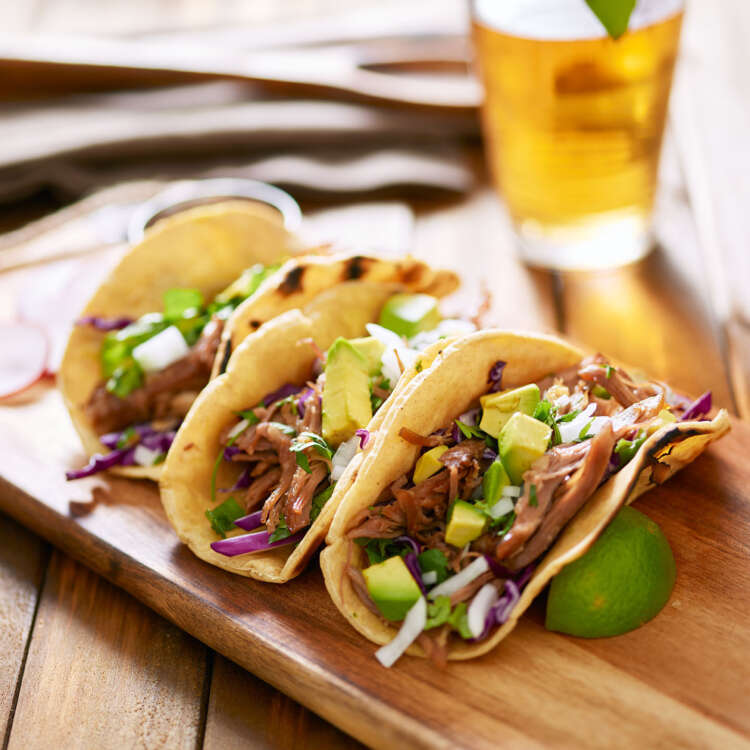 2.91%
Fifty delivered a CTR of
Roksanda
Fifty's mission was to increase both footfall in Roksanda's flagship Mayfair store and online traffic.
We segmented Roksanda's social audience to allow for a more precise understanding of this audience. In addition, we built highly-bespoke and tightly-located target audiences. Our tribes proved exceptionally fruitful online and offline, entailing a CTR 177% above the Fashion Industry benchmark. We also managed to serve 260,000 impressions to the tightly-targeted Mayfair audience, adding a significant boost to their daily footfall.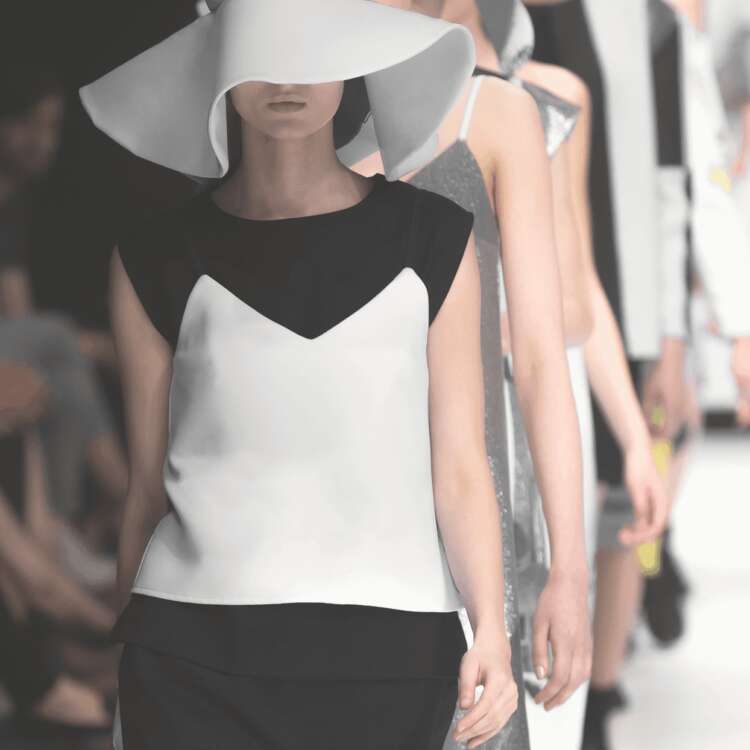 2.2%+
Fifty delivered a CTR of
177%
above the Fashion Industry benchmark
Radley London
Following a period of business change iconic accessories brand, Radley, were looking to supercharge their sales in core markets & expand in growth within the UK, US & Germany.
Fifty used its proprietary social data analysis to identify a core audience of Radley London fans to form the basis of a social analysis study. We identified 12 key tribes, including groups of mutual interest around business travel, art fans, horticulture and nature and fashion. This understanding was used to inform campaign strategies across open web and social media advertising.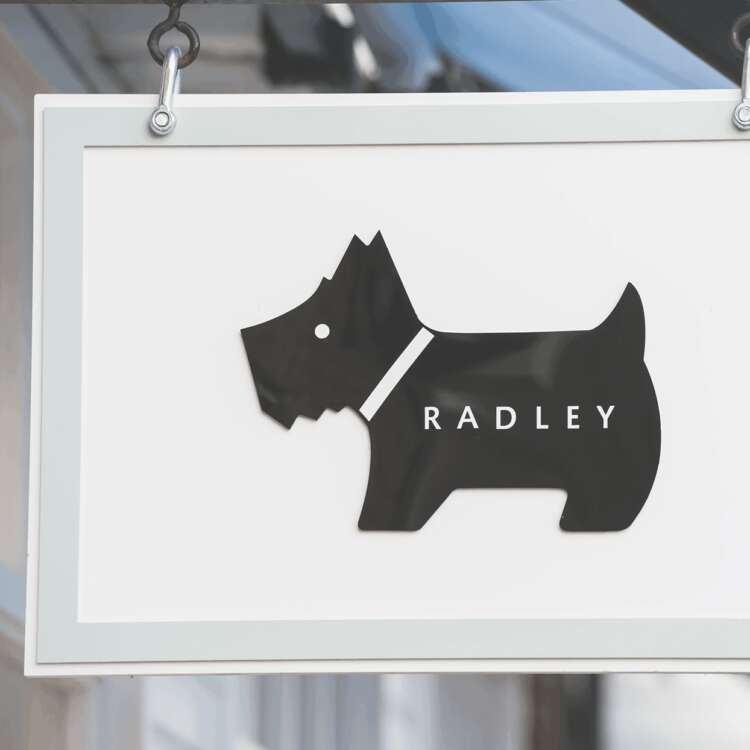 1400%
Return on Investment
UKTV
Hearts & Science enlisted Fifty to help UKTV enrich their audience insight ahead of the launch of their new series 'Briarpatch' on Alibi, as well as to drive new audiences to the show.
Using our bespoke graph technology, we amplified Alibi's core audience and analysed their passions to produce a network visualisation of Briarpatch's audience. Once it aired, we used positive sentiment analysis to build a bespoke segmentation of audiences who watched and liked the show.
Ultimately, this new audience drove cost efficiency and provided an insight framework for how a new show can evolve a channel's core audience.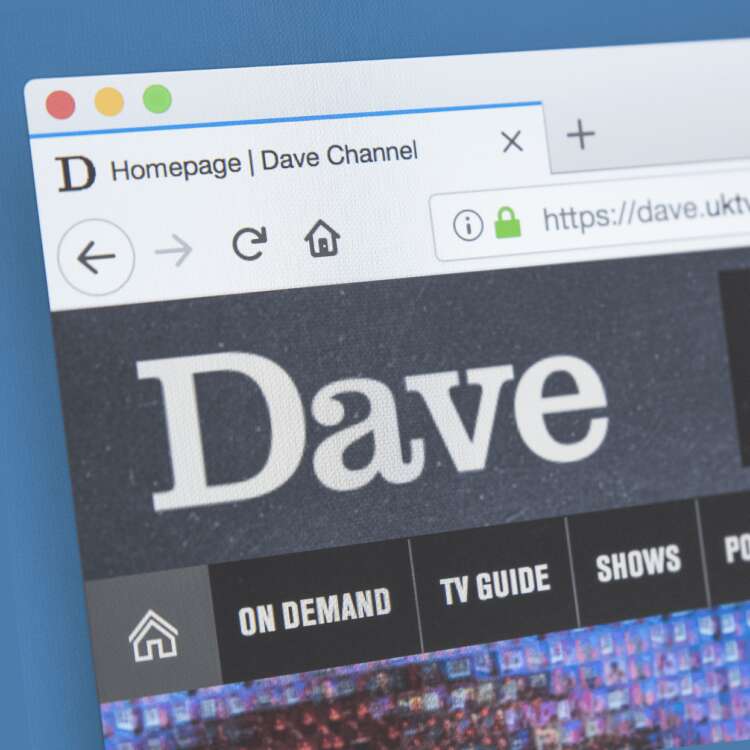 82%
VTR for non-skippable inventory
Under Armour
Fifty's challenge was to tap into American fitness audiences to uncover new potential customers for Under Armour's new line of running shoes. As the client already had an existing understanding of their customer base, it was key for Fifty to utilise the power of the Fifty platform to present new, unknown audiences and passion points.
The diverse nature of the audiences we uncovered spoke to a wide variety of interests within and outside of running, highlighting Fifty's ability to pinpoint an audience's primary and secondary passion points.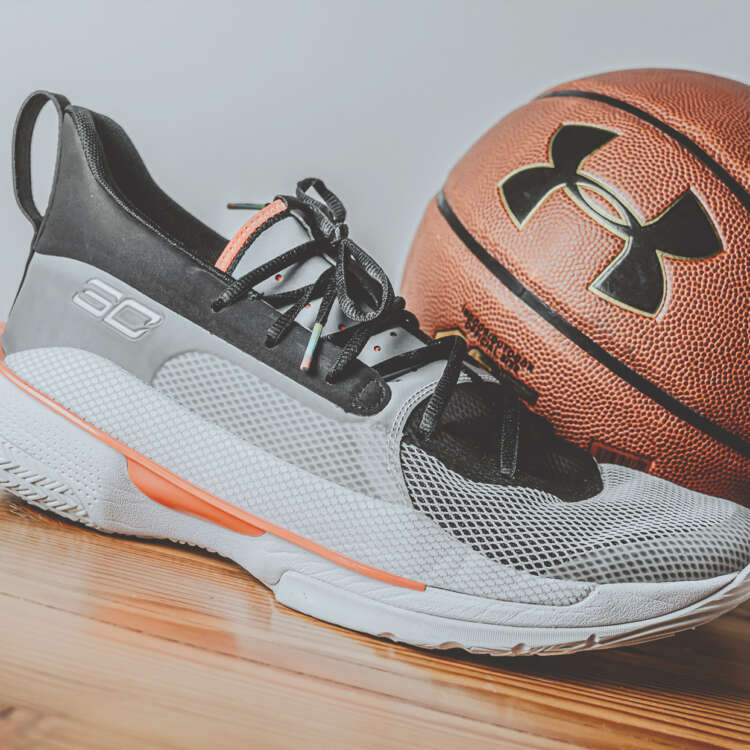 60%
benchmark-beating VTR
Lion King
To capitalise on the post-pandemic reopening of broadway theatres, the client enlisted Fifty to help identify and reach theatre fans who were looking to return to the theatre and would be most likely to purchase tickets to the Lion King.

After identifying the relevant audiences engaging with Broadway online, we then filtered these by geolocation to reveal the top tribes interested in Broadway within the NYC community.

Since it launched, Fifty's campaign performed well above the industry average, with ticket sales for the Lion King remaining high and engagement has been consistent across each audience uncovered within our study. Fifty's .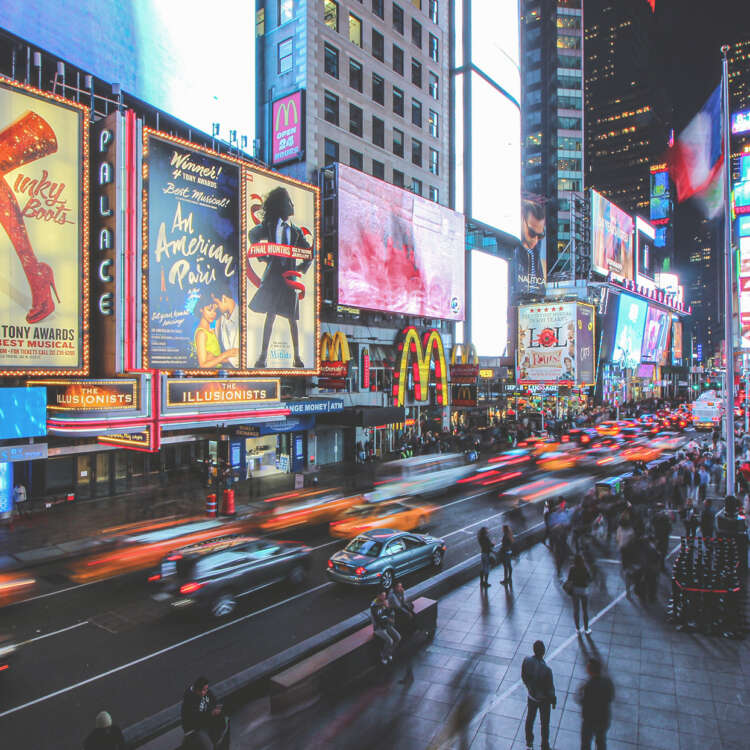 Georgia Tourism
With the national lockdown coming to an end and domestic travel restrictions being lifted across the US, Fifty's brief from Explore Georgia was to help drive post-pandemic tourism within the state. The client sought to target US citizens, known domestic travellers, and accurately deliver messaging to encourage them to choose the state of Georgia as their next holiday destination.
Fifty's focus was primarily directed towards audiences located in Georgia and the surrounding states. Using a hyper-focused targeting strategy, Fifty was able to deliver accurate and relevant messaging and successfully reach audiences in the midst of planning their summer vacations.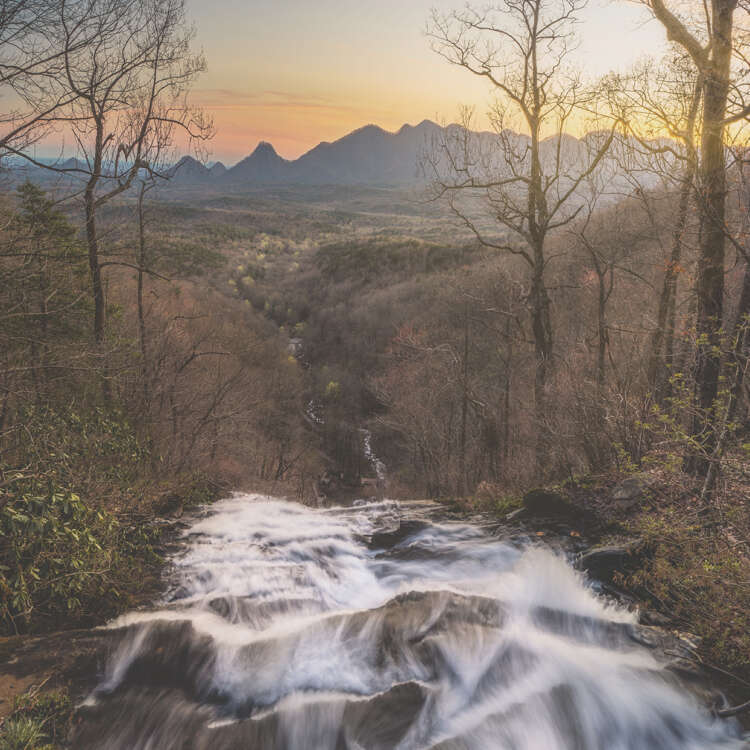 Bungie
Fifty was tasked with running multi-market video activity in the run up to the launch of 'Destiny 2: Beyond Light Season 14' across the US and the UK .
Bungie's goal was to increase its number of Active Users by winning back lapsed Destiny 2 players and focusing on retaining active users in the game. To do so, Fifty curated a highly-targeted campaign in order to drive awareness, consideration and intent to play the new Destiny 2 game.
Fifty's performance was strong for both markets, delivering an eCPA well under the campaign target of $238.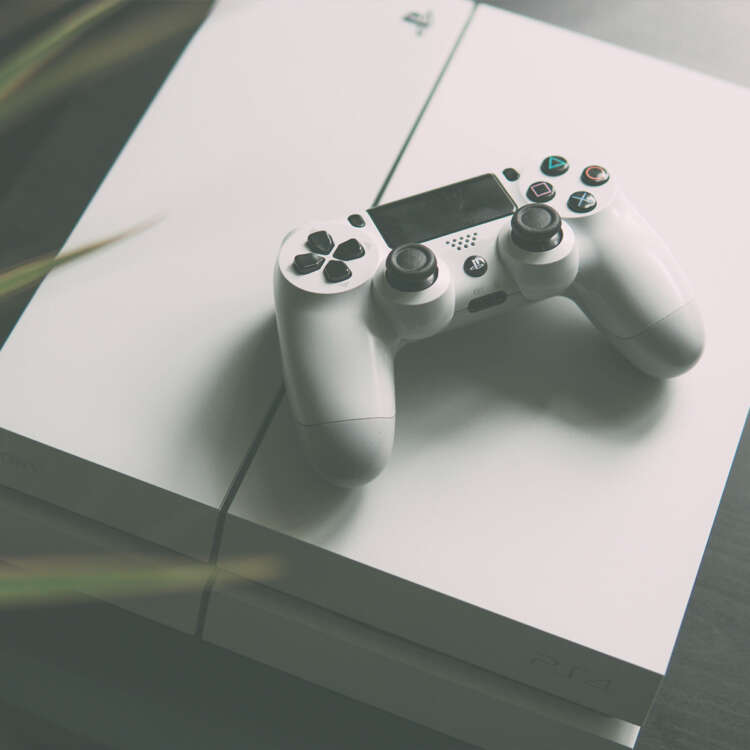 Illinois Lottery
Fifty has worked with Illinois State Lottery on several campaigns with the twin objective of finding new audiences and helping to drive an increase in lottery ticket sales.
Using our highly accurate targeting technology, Fifty uncovered a range of audiences directly related to sports betting, which enabled the client to deliver more relevant messaging to their target customer and maximise their media spend.
Across the campaigns, Fifty achieved a monthly average of 2.8M impressions and generated $3.3k average net per month.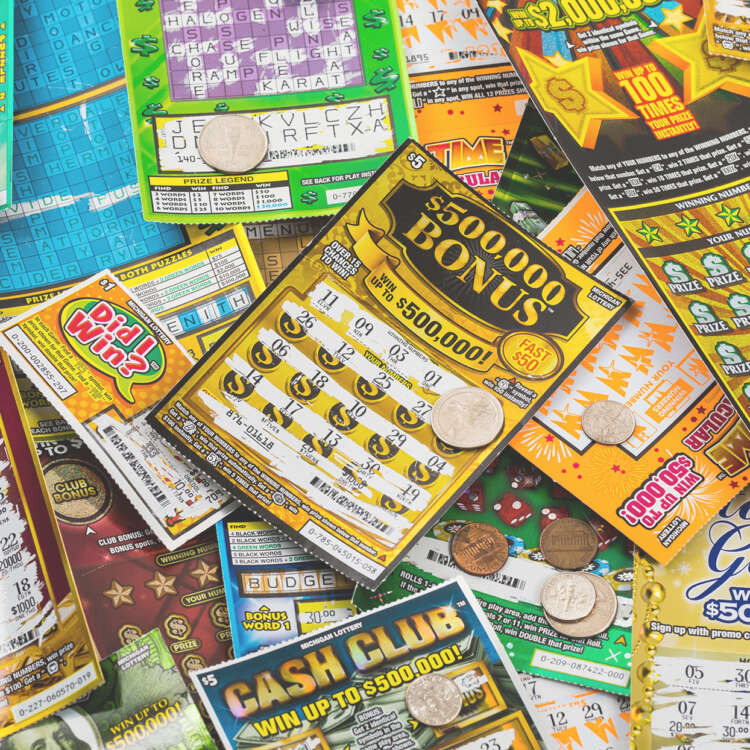 Salad Money
Having already trialed programmatic display with another vendor and seen poor results, Salad Money set Fifty an ambitious target KPI to be met within 6 weeks in order to determine whether Display was a viable marketing channel for their brand.
Fifty ran a bespoke study into the client's target market to provide the client with a more granular understanding of their most niche audiences, which could then be leveraged to directly inform their targeting strategy.
The granularity of the audiences offered a market-leading view into Salad Money's target audience and ultimately restored the client's faith in Display as a viable marketing channel.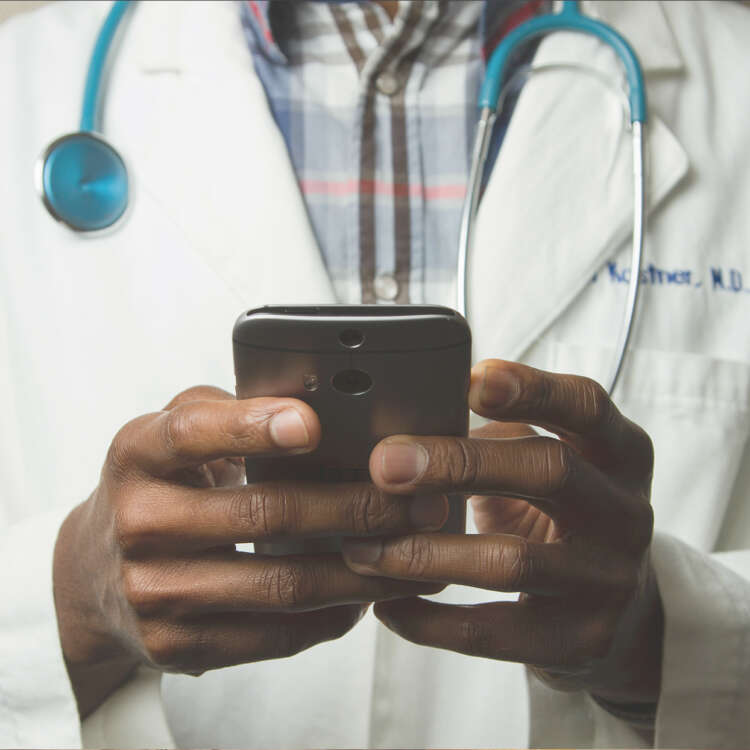 539%
Performance improvement
Actiph Water
The client enlisted Fifty to support the launch of their new sparkling vitamin water product, as well as the brand's global expansion into multiple new markets including the UK, US and UAE.
By combining our bespoke segmentation analysis of Actiph's social audience with a broader study into the UK vitamin water market, we were able to prospect the client's target customers with exceptional precision.
Since Fifty launched the initial campaign in December 2021, the client has more than doubled their budget, adding an additional awareness budget on top of their monthly spend.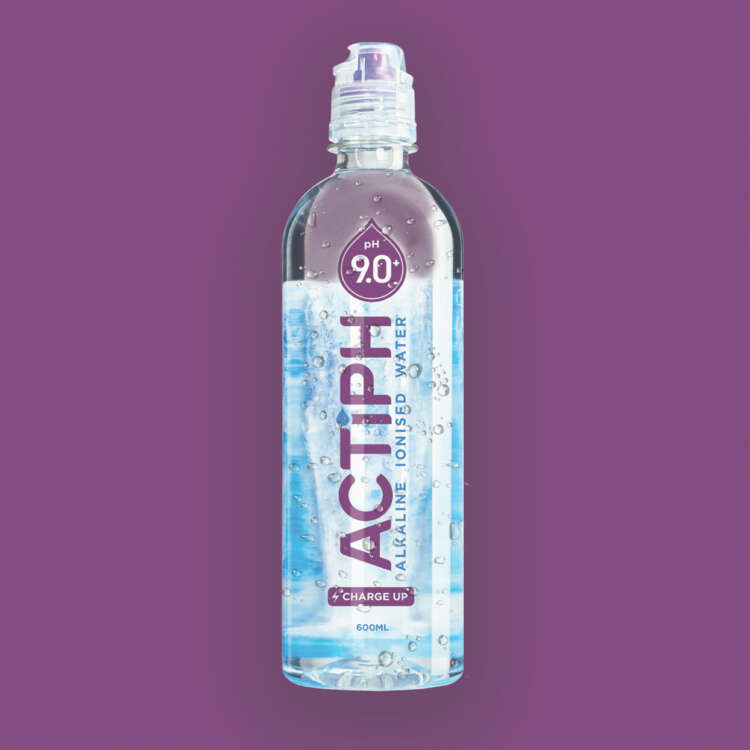 Get in touch
Interested in learning more, want to subscribe to our newsletter or simply say hello? Drop us a message below.
Want to see us in action?
Like what you see? Find out more about Fifty's world-leading technology today.
Book a Demo
Fill out the information below so we can pair you with
the team member who best suits your requirements.
I am a…
I am based in…