Popular searches
integration
Aurora
advertising segments
new technology
tribe building
insights
cookieless
privacy first
sport
How Fifty helped identify and reach fans looking to return to the theatre post-lockdown and drive ticket sales for the iconic Broadway show.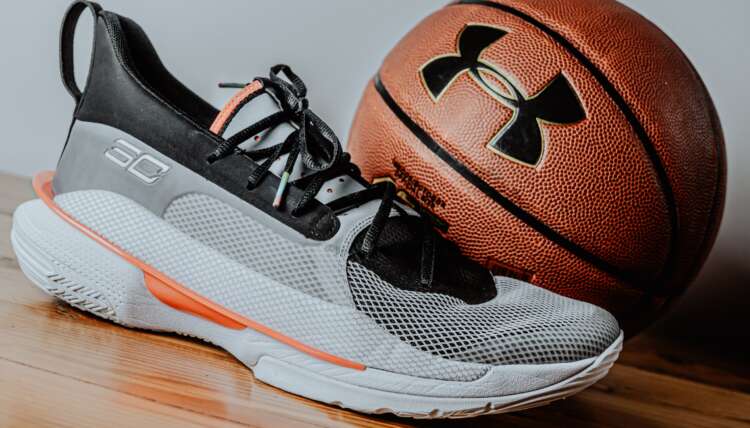 How Fifty used social listening analysis to tap into new potential customers ahead of the launch of Under Armour's new line of running shoes.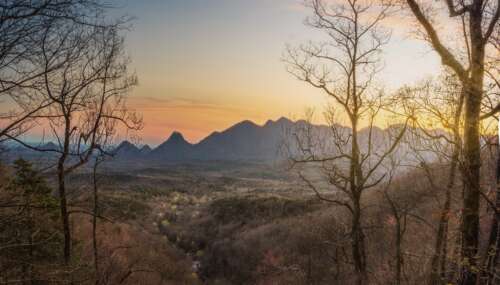 How Fifty used hyper-focused targeting to accurately deliver messaging and drive tourism within the state of Georgia.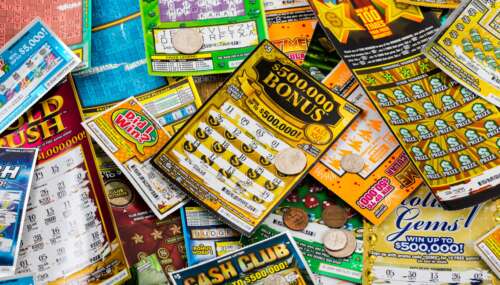 How Fifty built a highly customised campaign that generated over 2 million impressions and drove a major increase in lottery ticket sales.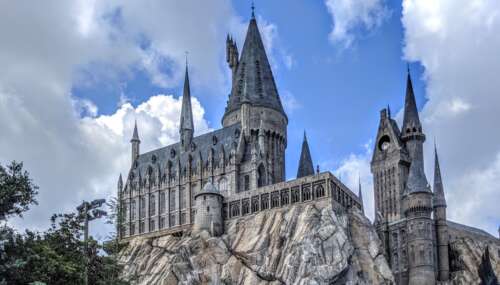 How Fifty generated a major boost in ticket sales for the Broadway play and delivered a 1500% ROI.
Get in touch
Interested in learning more, want to subscribe to our newsletter or simply say hello? Drop us a message below.
Want to see us in action?
Like what you see? Find out more about Fifty's world-leading technology today.
Book a Demo
Fill out the information below so we can pair you with
the team member who best suits your requirements.
I am a…
I am based in…