Popular searches
integration
Aurora
advertising segments
new technology
tribe building
insights
cookieless
privacy first
sport
Another year of growth for Fifty, taking up its position in the top 500 fastest growing companies in Europe.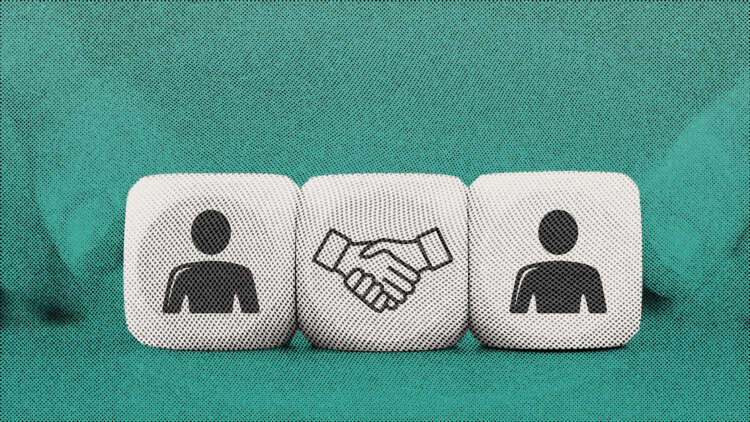 Fifty and Orchard Connects share their top 4 tips for sponsorship success.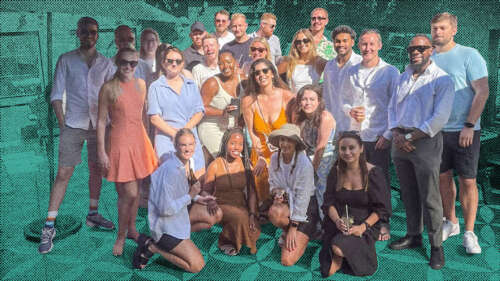 Fifty presented our bi-annual company awards, aka - the Fifties!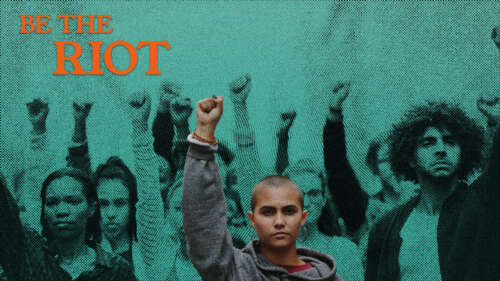 Fifty welcomed Nathan Nalla, Founder and Director of Be The Riot, to lead an inclusive behaviours workshop for Fifty's Diversity and Inclusion Committee.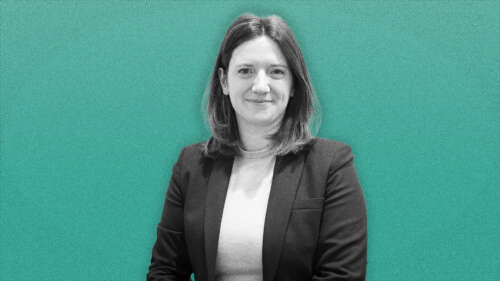 Fifty has recently announced the appointment of Sarah Rose to the position of CFO, marking another important step for the business.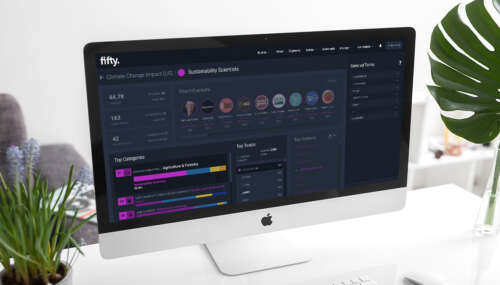 Fifty's new cookieless solution FiftyAurora delivers a significant improvement on world-leading computer technology company's cookie-based targets.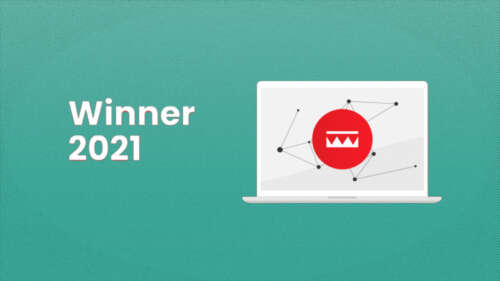 Fifty Aurora takes home the award for Best Overall Technology for Programmatic Trading at The Drum Awards for Digital Advertising 2021
Get in touch
Interested in learning more, want to subscribe to our newsletter or simply say hello? Drop us a message below.
Want to see us in action?
Like what you see? Find out more about Fifty's world-leading technology today.
Book a Demo
Fill out the information below so we can pair you with
the team member who best suits your requirements.
I am a…
I am based in…