Popular searches
integration
Aurora
advertising segments
new technology
tribe building
insights
cookieless
privacy first
sport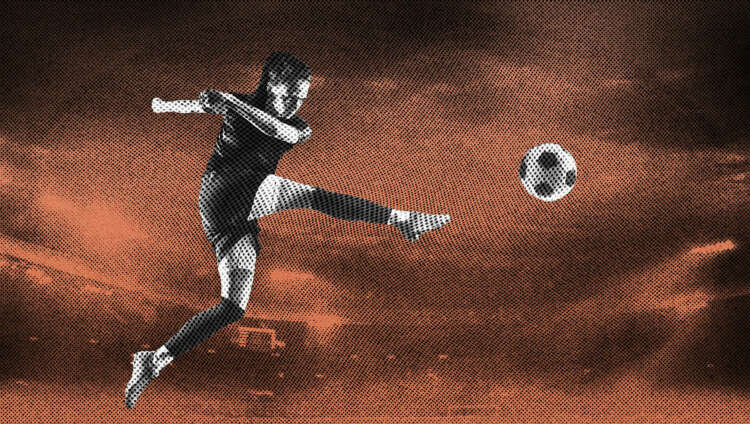 Why brands and sponsors need to get involved now.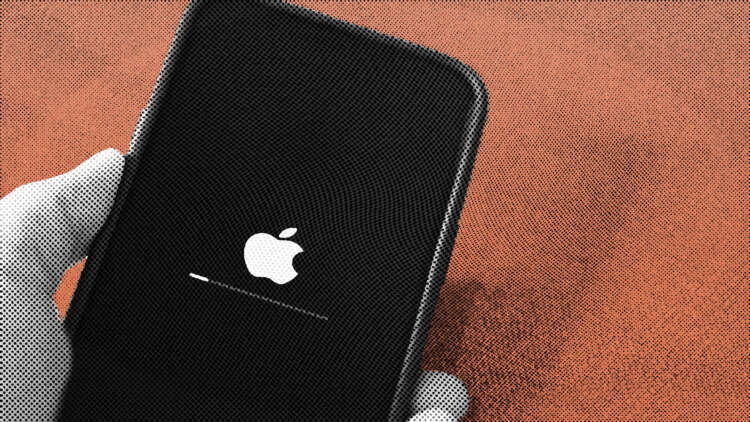 As tech giants Apple and Google tussle over privacy, digital advertisers need to focus on better prospecting.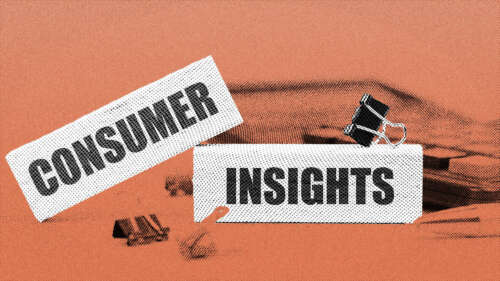 In the age of attention scarcity, targeting the right customer, at the right time, on the right platform has never been more critical. Here's how you do it.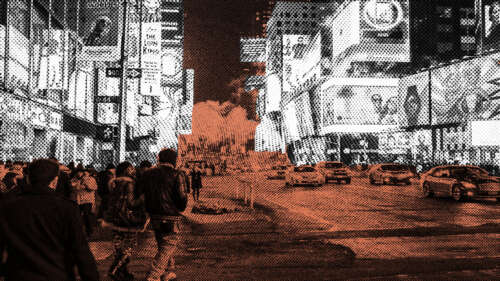 Using the Fifty platform to uncover non-endemic advertising opportunities.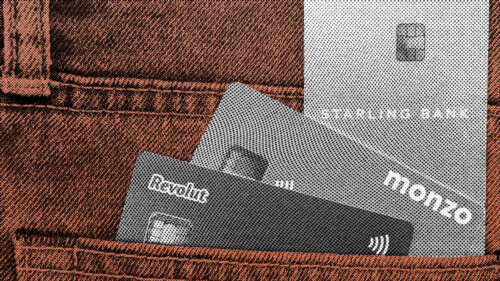 Fifty examine two very different sectors: fast food and banking to showcase how Fifty can transform data into real-life insights, finding people amongst the segments.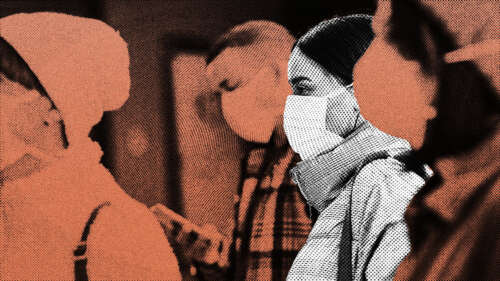 Analysing COVID-19's seismic effect on long-term social and economic macro trends using contextual and social data
Get in touch
Interested in learning more, want to subscribe to our newsletter or simply say hello? Drop us a message below.
Want to see us in action?
Like what you see? Find out more about Fifty's world-leading technology today.
Book a Demo
Fill out the information below so we can pair you with
the team member who best suits your requirements.
I am a…
I am based in…