Popular searches
integration
Aurora
advertising segments
new technology
tribe building
insights
cookieless
privacy first
sport
With the UK leg of Taylor Swift's Eras Tour just around the bend, we ran a study to find out who will be in the stands.
A geographic look at Messi's fanbase ahead of his journey to Inter Miami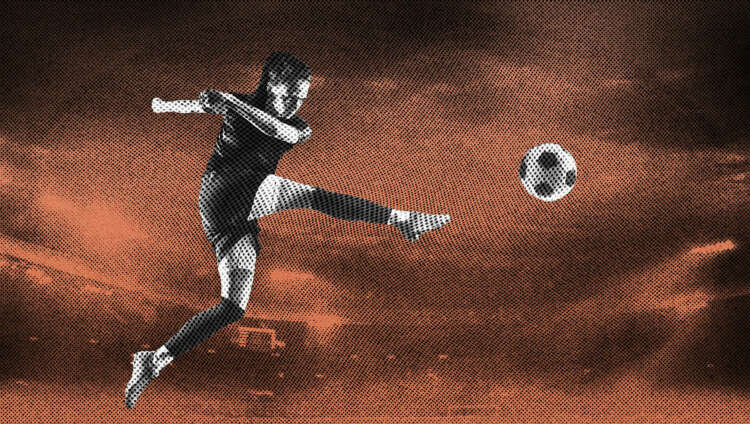 Why brands and sponsors need to get involved now.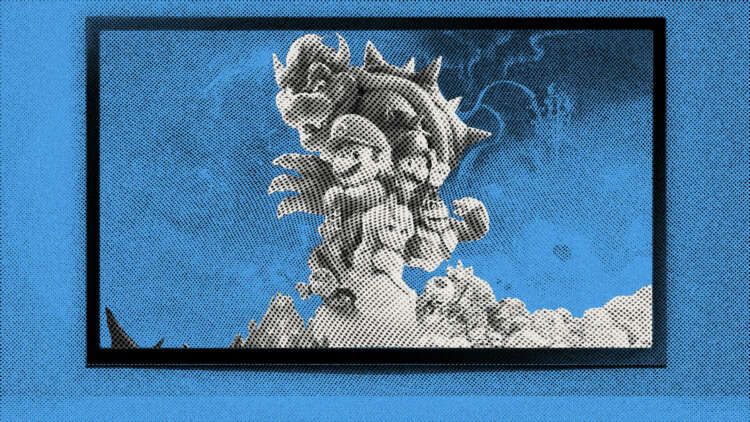 A look into the audiences of the biggest video games and their film/series counterparts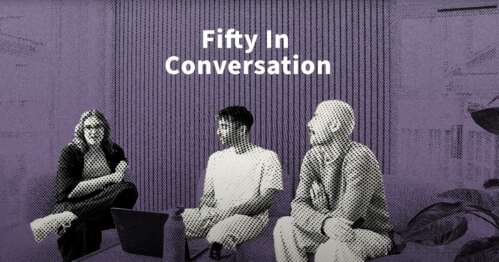 Join the discussion around the one of the most highly anticipated video games of 2023.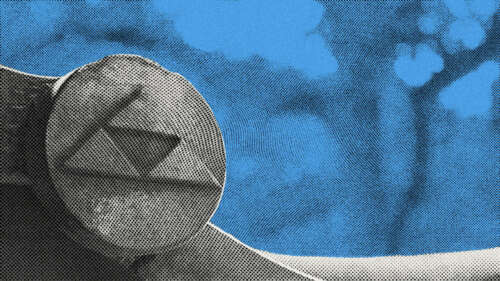 The Legend of Zelda: Tears of the Kingdom is almost here - we ran a study to find out who will be playing.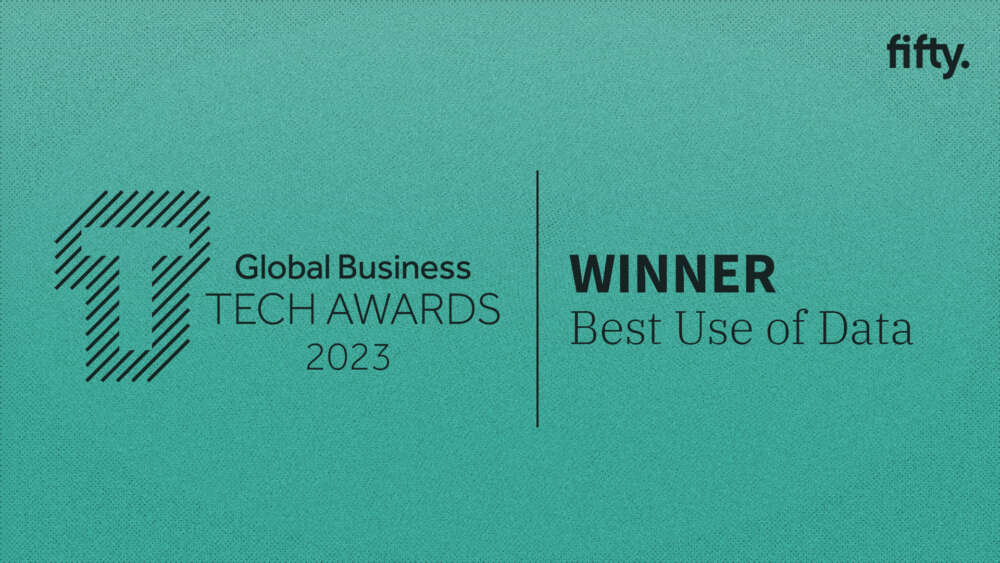 Fifty takes home the award for Best Use of Data at the 2023 Global Business Tech Awards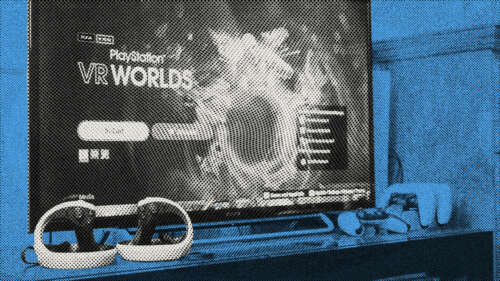 Discover just how far the VR conversation has spread with PlayStation's latest product launch.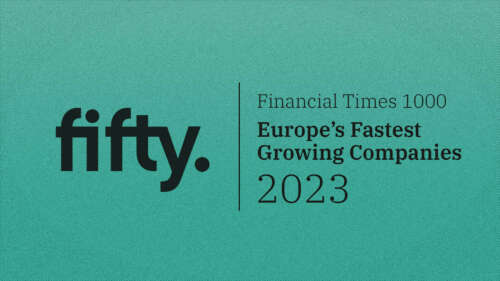 Another year of growth for Fifty, taking up its position in the top 500 fastest growing companies in Europe.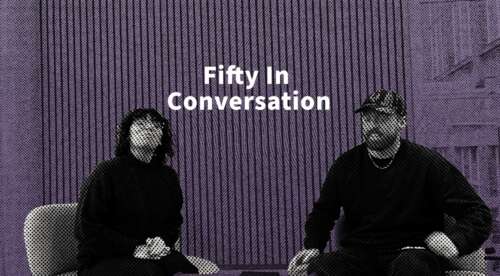 Learn the basics of PPC and understand its important role within campaigns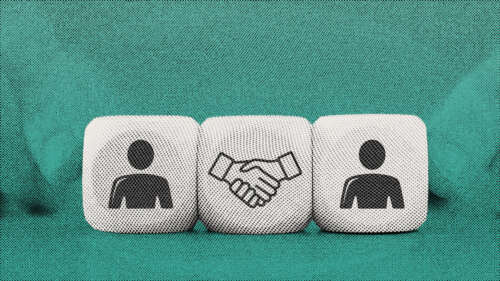 Fifty and Orchard Connects share their top 4 tips for sponsorship success.
Get in touch
Interested in learning more, want to subscribe to our newsletter or simply say hello? Drop us a message below.
Want to see us in action?
Like what you see? Find out more about Fifty's world-leading technology today.
Book a Demo
Fill out the information below so we can pair you with
the team member who best suits your requirements.
I am a…
I am based in…