Popular searches
integration
Aurora
advertising segments
new technology
tribe building
insights
cookieless
privacy first
sport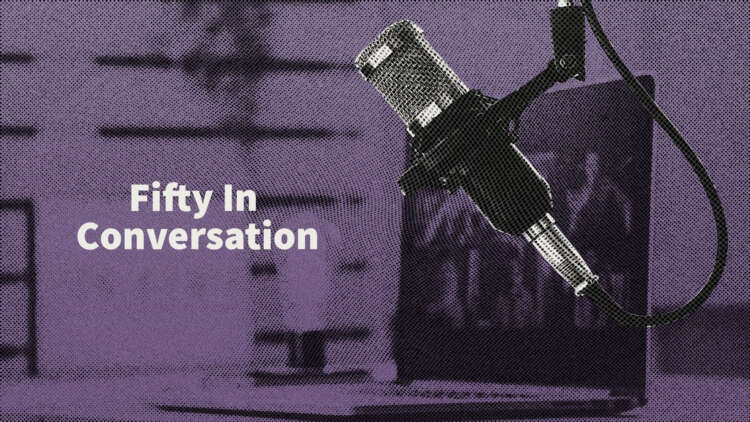 Industry professionals are breaking down the stereotypes of Women's Sports fans and the best ways for brands get involved in the game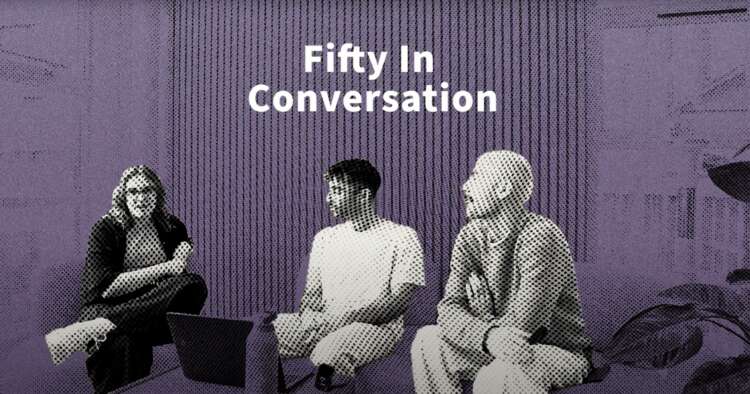 Join the discussion around the one of the most highly anticipated video games of 2023.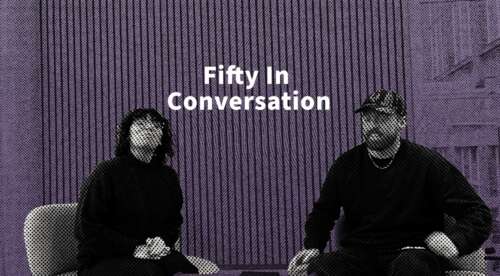 Learn the basics of PPC and understand its important role within campaigns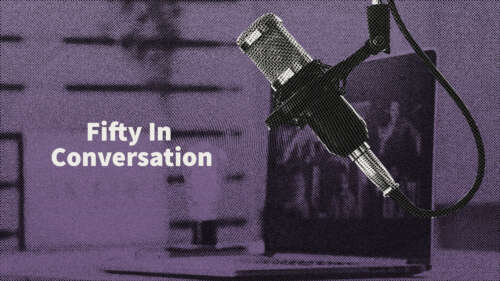 Watch MD Simon Eaton and Ben Whattam discuss the audience shift in the luxury sector amid a cost of living crisis.
Get in touch
Interested in learning more, want to subscribe to our newsletter or simply say hello? Drop us a message below.
Want to see us in action?
Like what you see? Find out more about Fifty's world-leading technology today.
Book a Demo
Fill out the information below so we can pair you with
the team member who best suits your requirements.
I am a…
I am based in…