When it comes to choosing your media placement, there tends to be two routes to go down: endemic and non-endemic. Endemic is the easy win – you are going for your known audience.
Take trainers brand Saucony. It knows to advertise in Runner's World, the UK's largest runners magazine, because inevitably some segments of the readership are going to need new shoes. The return on investment is clear. But when considering budgets for non-endemic advertising – finding those placements and partnerships in categories that are outside of Saucony's immediate remit – it might be more challenging. It is obvious for the brand to work with Olympian and long-distance runner Jo Pavey, one of its newest ambassadors, but in April 2018, Saucony made the unusual choice of partnering with doughnut and coffee brand Dunkin' to release a limited edition shoe. It is not immediately obvious that Dunkin's fan base – who many might presume are less than athletic – would want a pair of Saucony trainers, and yet the shoes sold out on pre-orders.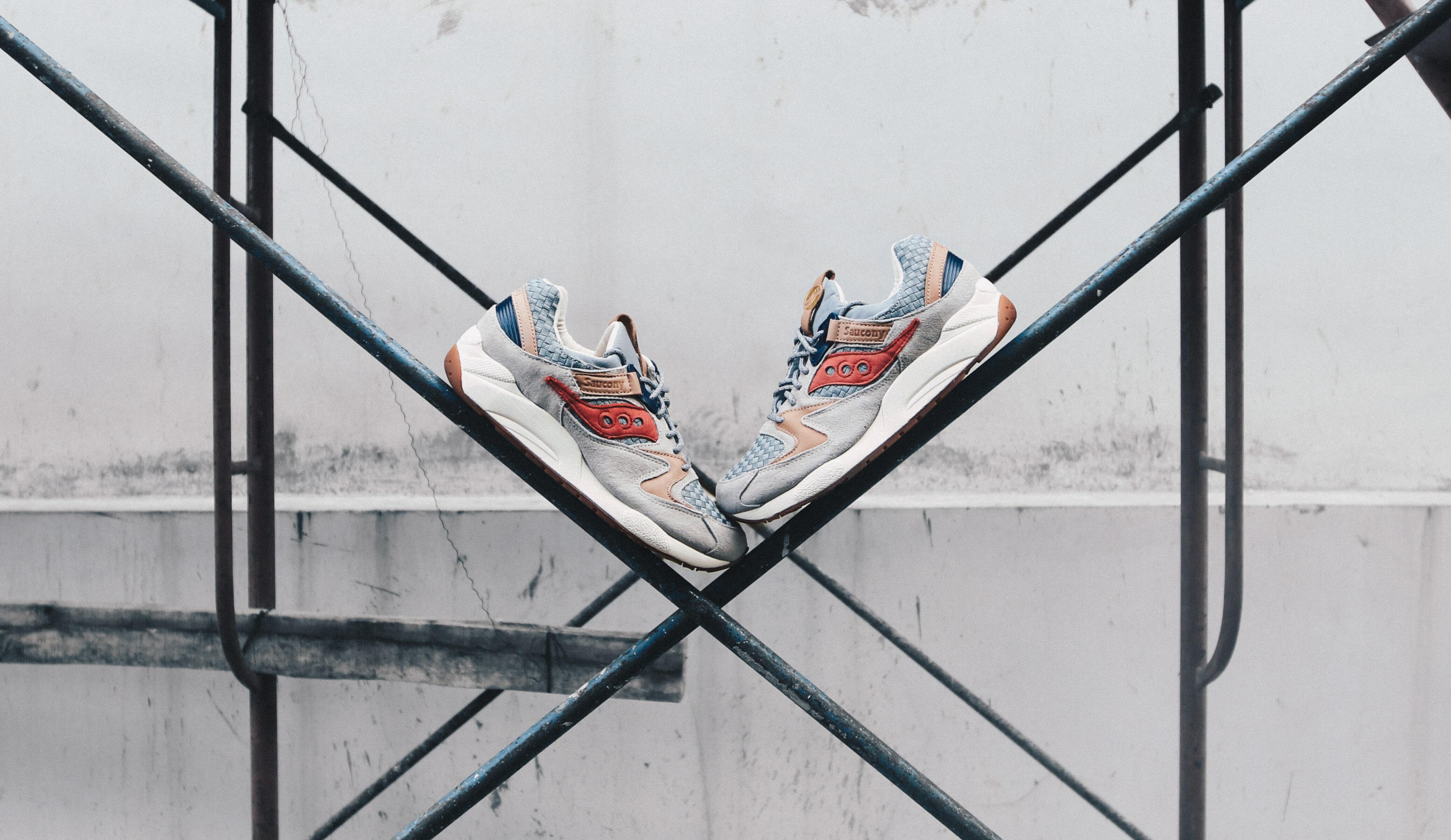 But how do you know when these types of left-field partnerships will work? Brands tend to make decisions about non-endemic advertising using traditional market research like consumer surveys, panels and ethnography, as well as their own intuition.
Marketers also make decisions based on intuitive presumptions about consumers – that if they like X, then surely they will like Y. The problem with intuition is that it is, by its very human nature, flawed. And consumers are more than just purchasers of goods and services – they are people, and people are complex. A person who loves to run, might also have a penchant for a glazed doughnut on a Sunday afternoon. Or maybe they love to bake. Runners do not exist in a single community of other runners. They – like every other consumer persona – have many passions and interests, some endemic to running, some not. But it is the surprising interconnection of interests that can make for intriguing partnerships.
Instead of trusting your gut to discover these connections, what if there was a tool that could tell you exactly where your non-endemic opportunities lie? A tool that could accurately and quickly uncover not only new insights about your current audience's passions, interests and beliefs but find new consumer audiences and media partnerships as well?
Enter Fifty. Fifty is an audience intelligence platform that uses network science to reveal consumer tribes among the billions of shared passions and interests that exist across the internet. We can help businesses understand people better because our graph technology uncovers the connections that exist between real people in the real world. It takes the complexity of human nature and maps it, to find unexpected overlaps in interests between say, donut-lovers and runners. The Fifty platform can find the unexpected, the unobvious, the non-endemic.
The beauty of fifty is that it is a machine, capable of crunching billions of data points at a rapid rate. It has no bias or presumptions about your audience. It has no human intuition. It takes data and turns that data into easy-to-understand opportunities.
Mining for unexpected audiences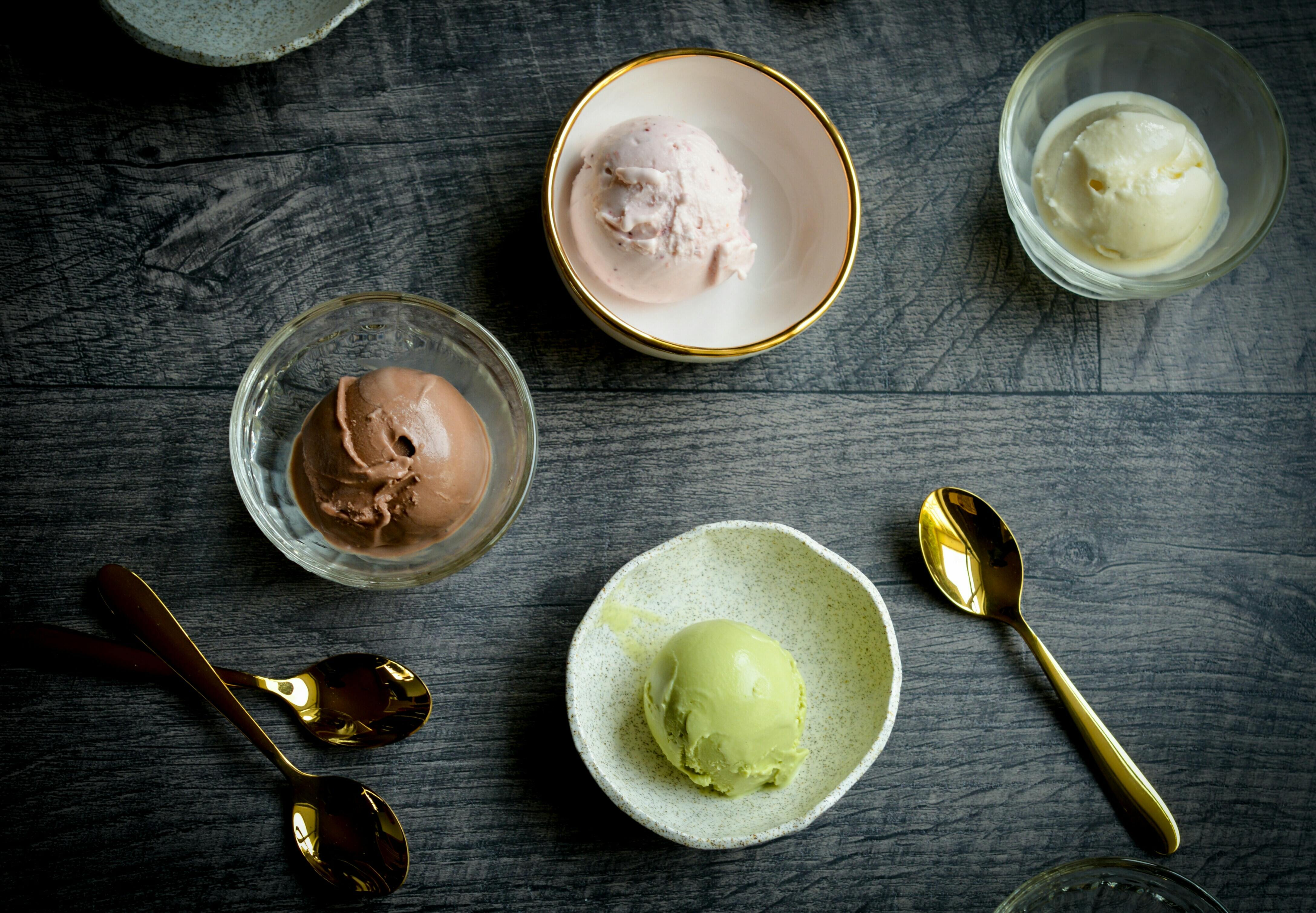 Let's look at an example of how using fifty might unearth new opportunities.
Say low-calorie ice cream brand Halo Top was looking to expand its share of wallet by going outside its usual consumer base. Where to start? We would begin by putting Halo Top's audience through our platform to understand their behaviours, friends, networks and interests. By understanding the connection points between Halo Top's target audience, there is an opportunity to uncover insights that we might not have expected. Looking at the resulting graph, we see several different groupings of naturally-occuring tribes – people who cluster around shared interests. There are Fitness-focused Females and American Mums, as to be expected. But there's also a more niche tribe in the Combat Sports Community, that may offer an untapped opportunity. If we dig deeper into this group we can see that they engage with UFC World Champion Conor McGregor and Marvel Entertainment, the official account for all things Marvel Comics. Actor and former wrestling champion The Rock is one of the most influential people to not only this group, but to Halo Top's audience overall. So in this situation, rather than Halo Top making assumptions and targeting ads to solely workout junkies and mothers, they now know that they have an undiscovered audience who are interested in wrestling and comics and that there is untapped media placement and partnership opportunities – imagine a Halo Top ad with The Rock, or product placement in the next Marvel film!
The difference between Fifty's approach to these tribes, and say, traditional market research, is that it offers a level of scale that is unachievable through human investigation alone. We have access to over 2.6bn consumers worldwide, which we can input into the platform to uncover the shared passions, interests and beliefs of a target audience. Because interests can tell us so much more about a person and their behavioural patterns than merely demographic data. You may have two 30 year-old single women with no kids, who live in the borough of Hackney, work as corporate solicitors and make over £100,000 a year. One may be an avid consumer of luxury fashion, and likes to browse in-store regularly, while the other prefers to shop online once a season. The difference matters very much to Selfridges, and yet using demographics, it might segment these women into the same persona group because it hasn't received a holistic picture of their interests.
The risks and rewards of non-endemic targeting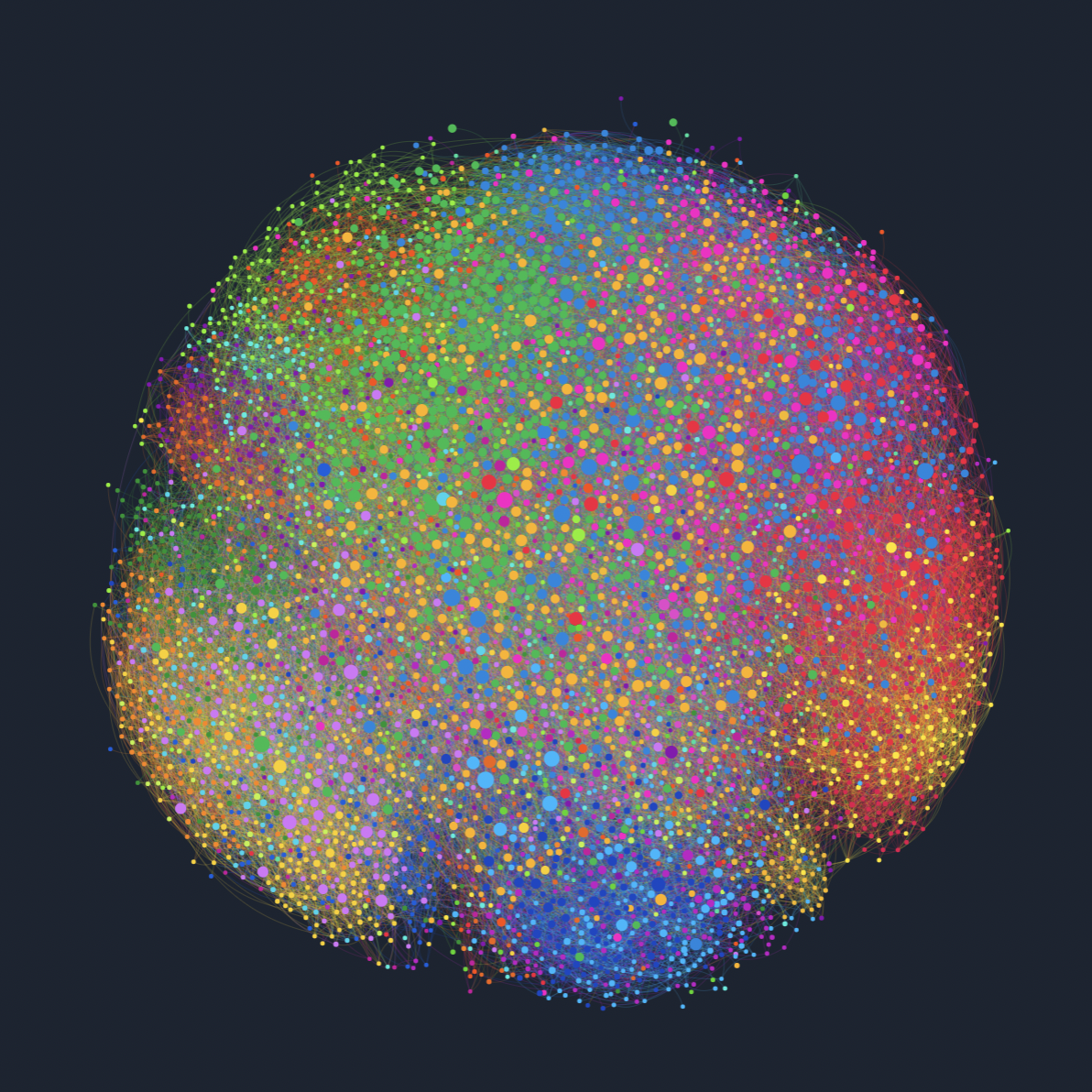 So many decisions around marketing are based on how we segment consumers, and if we segment badly, we target badly. This is why accurate, scalable data is crucial for brands to target the right consumer, on the right platform, at the right time. But for non-endemic advertising it is especially critical to ensure your targeting is relevant, otherwise you could lose consumer trust.
Consumers' days are constantly interrupted by advertising. Ad blockers are used by hundreds of millions of people. And for non-endemic advertising, the risk is that you might be met with skepticism. They might ask themselves: "Why is this brand, which has nothing to do with this platform/event/website bothering me?" But the thing is – people want to see advertising; it can make their lives easier, help them make decisions and align themselves with brands' that reflect their identity. Indeed, a recent study by HubSpot found that 77% agree that they would prefer to 'ad filter' rather than completely ad block. So consumers still want to see some advertising, just the ads that feel pertinent to them. This means brands need to target people based not on a single consumer persona but on a comprehensive picture of them and their multifaceted interests.
With non-endemic advertising, the art is finding those consumers who didn't realise they needed your offering in the first place. It may have been risky for Saucony to partner with Dunkin', but the risk paid off when their limited edition sneaker sold out in three days. They entered a non-endemic space, and reaped the rewards.
This is a pathway that more brands must be willing to take. By 2020, Salesforce reports that 51% of consumers will expect that companies will anticipate their needs and make relevant suggestions before they make contact. To be able to do that, to ensure that your targeting is relevant, there is no greater precision than Fifty's platform. It knows which people to get your brand in front of, based on their self-identified interests.
We make it easy for brands to find target customers that they didn't know existed. We do this by taking complex data points – billions of shared beliefs, passions, interests, networks – and distill that into naturally-clustering tribes that all signal an affinity with your brand. This heap of data is not based on intuition or assumptions – it is a factual representation of what consumers are telling us based on their behaviour. It will enable you to deploy non-endemic advertising skillfully with an ROI that no amount of intuition can ever replicate.
Fifty can tell you who your customer actually is. It can paint a picture of complexity, capturing the nuances of their passions and beliefs and distill it into a simple, beautiful network graph. It is a scalable, precise tool for understanding the diverse affinities of your target audience, allowing you to reach them in unlikely and surprising channels that will catch their eye, because whether they realise it or not, you know them inside and out.
To find out how Fifty can discover new understanding of your audience, book a demo.