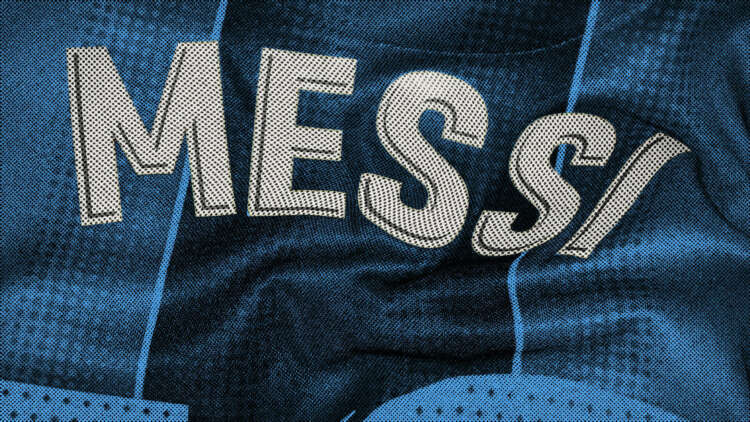 A geographic look at Messi's fanbase ahead of his journey to Inter Miami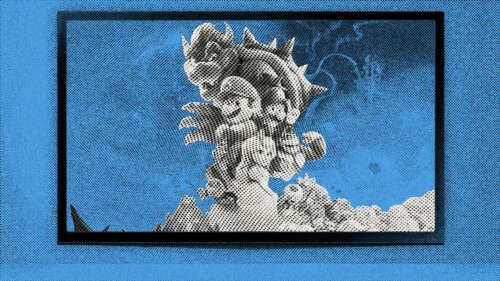 A look into the audiences of the biggest video games and their film/series counterparts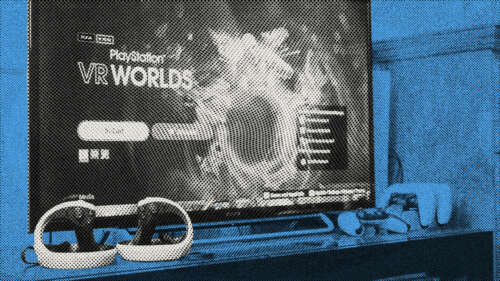 Discover just how far the VR conversation has spread with PlayStation's latest product launch.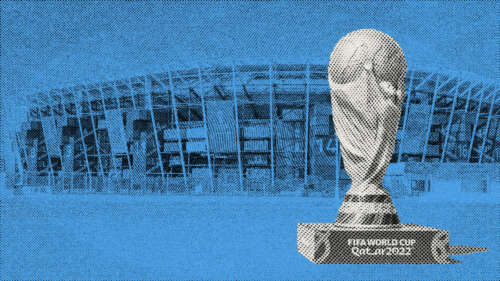 Have World Cup fans drowned out the controversy surrounding host country Qatar?
Who is Talking About Crypto Now and What Are They Saying?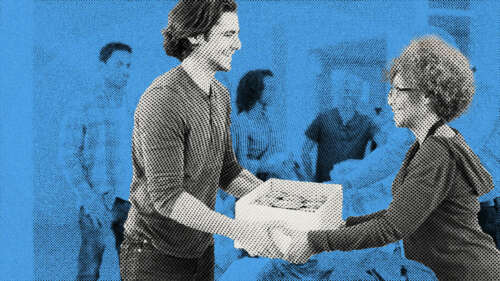 Comparing the diverse tribes involved in US charities during the Holiday season.
Get in touch
Interested in learning more, want to subscribe to our newsletter or simply say hello? Drop us a message below.
Want to see us in action?
Like what you see? Find out more about Fifty's world-leading technology today.
Book a Demo
Fill out the information below so we can pair you with
the team member who best suits your requirements.
I am a…
I am based in…