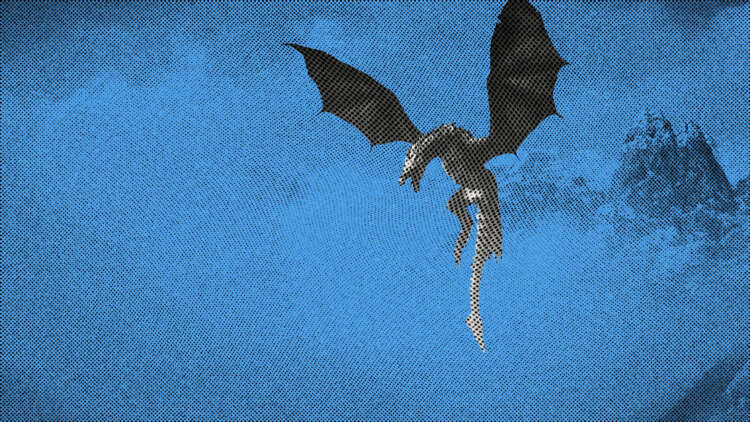 The fans behind the two new series firing up the fantasy genre.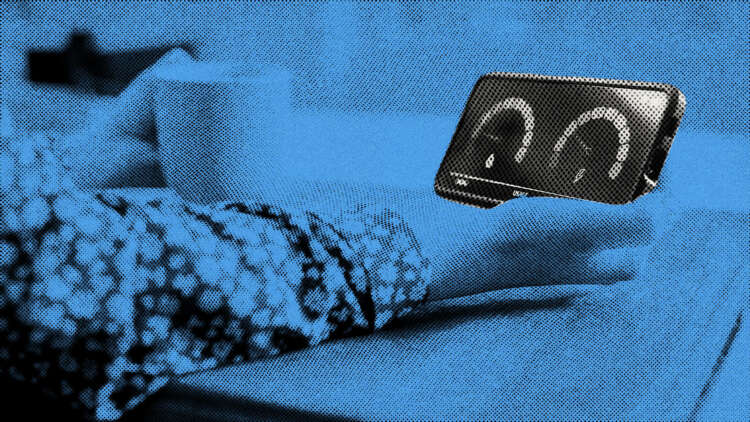 Meet the Brits fighting back against soaring costs.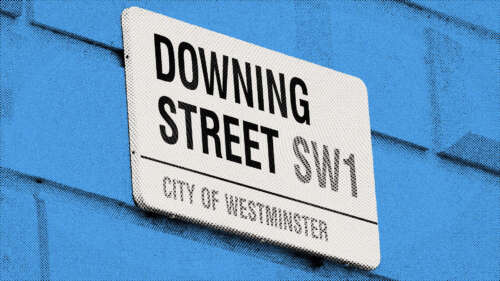 How does the portrayal of PM candidates in the media and in recent debates align with how they are perceived online?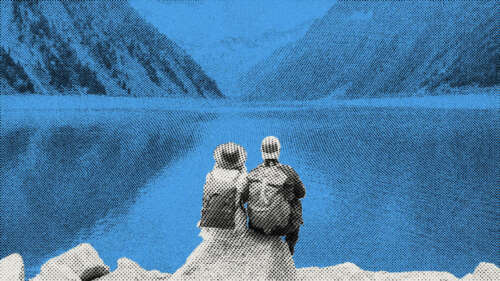 Meet the vacationers proving that revenge is a dish best served abroad.
Is it an upstream battle for the likes of Netflix, Hulu, Disney+ and other streaming services?
Get in touch
Interested in learning more, want to subscribe to our newsletter or simply say hello? Drop us a message below.
Want to see us in action?
Like what you see? Find out more about Fifty's world-leading technology today.
Book a Demo
Fill out the information below so we can pair you with
the team member who best suits your requirements.
I am a…
I am based in…