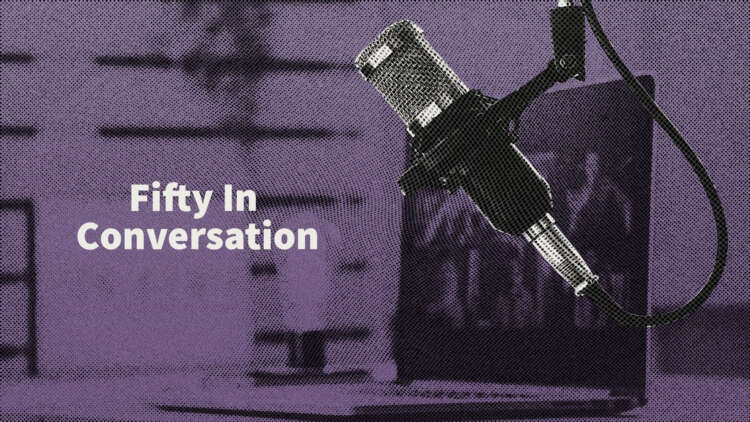 Watch MD Simon Eaton and Ben Whattam discuss the audience shift in the luxury sector amid a cost of living crisis.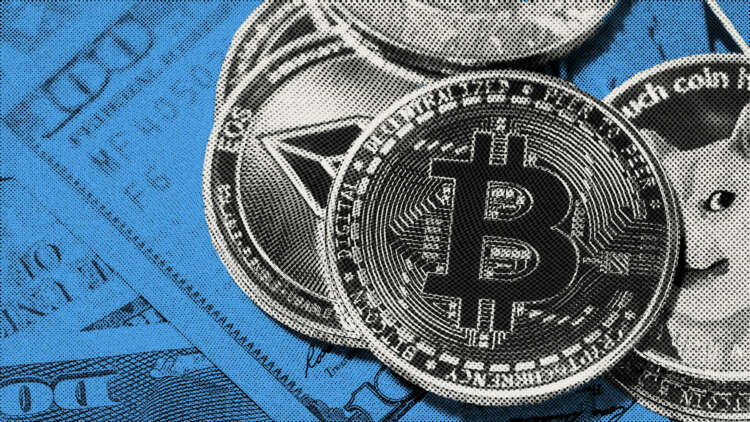 Who is Talking About Crypto Now and What Are They Saying?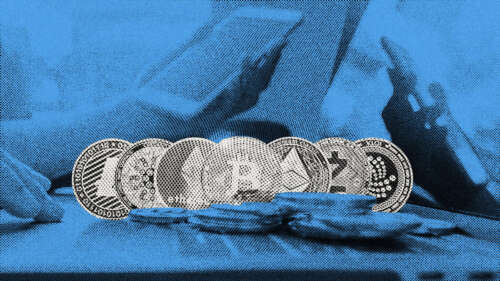 Don't miss out on the hidden opportunities within crypto audiences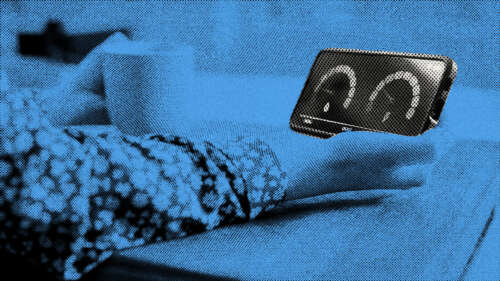 Meet the Brits fighting back against soaring costs.

How can age-old luxury brands stay relevant in the new world?

Get in touch
Interested in learning more, want to subscribe to our newsletter or simply say hello? Drop us a message below.
Want to see us in action?
Like what you see? Find out more about Fifty's world-leading technology today.
Book a Demo
Fill out the information below so we can pair you with
the team member who best suits your requirements.
I am a…
I am based in…