Be part of the
Fifty Family!
We operate within a flat, open structure that welcomes ideas from everyone.
We want our Founders and Directors to be as accessible as everyone else, which is why have introduced a hot-desk system in our office to encourage communication and collaboration amongst all Fifty employees.
We believe that sitting and working alongside different members of the team each day naturally creates a knowledge-sharing culture that promotes the collaborative exchange of ideas across the entire business.
We also consider ourselves to be more than just work colleagues - we are friends, collaborators and teammates and therefore want to encourage a collaborative, social working environment.
This is why, every month, we try to get the entire Fifty team together for a group trip or activity. In the past, these trips have taken us to gin tastings, BBQs and even all the way to the South Coast of England for Fifty Sports Day.

Our Mission
Using AI, technology and data to help brands understand their customers and power advertising to best engage them.
Our Values
Partnership
When you invest in us, we'll invest in you. We recognise and reward dedication, and our clients and partners can expect the same from Fifty.
People-First
Human connection lies at the heart of Fifty. We understand that our people are our most valuable asset, which is why we regard their wellbeing and success as a priority.
Team Spirit
We believe it is through teamwork that every individual can truly shine and we are stronger when we work together to reach our ambitious goals.
Innovation
From our product development to our sales team, we celebrate out-of-box thinking. We are constantly striving to be the best and take action on good ideas.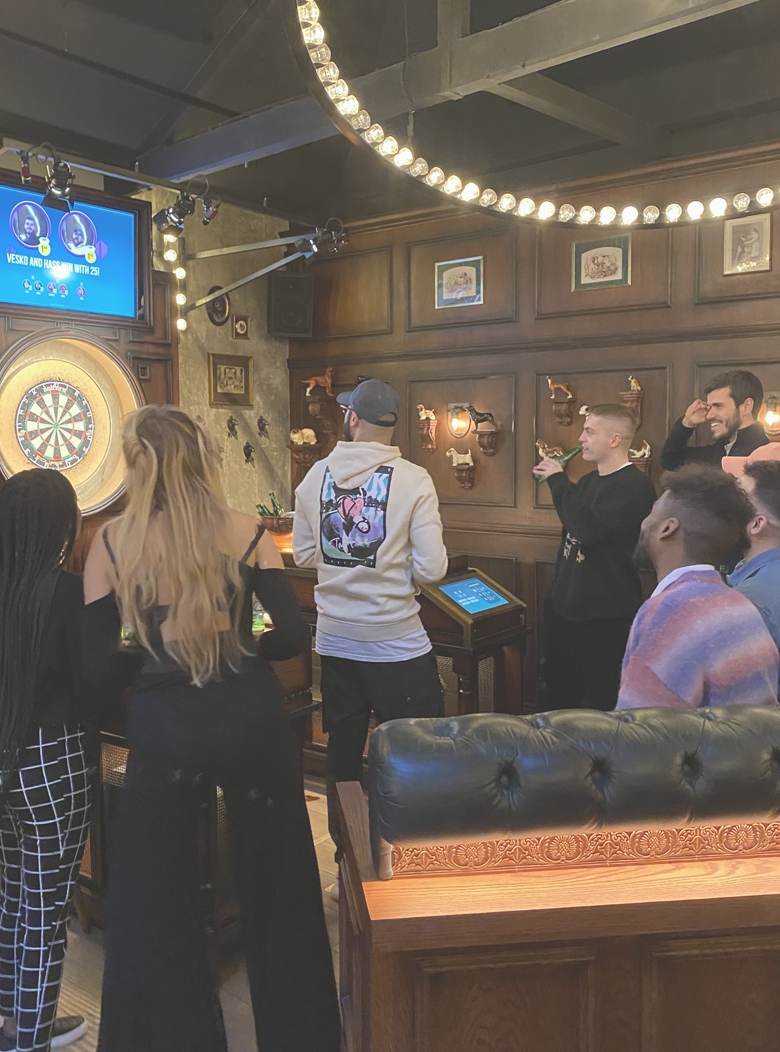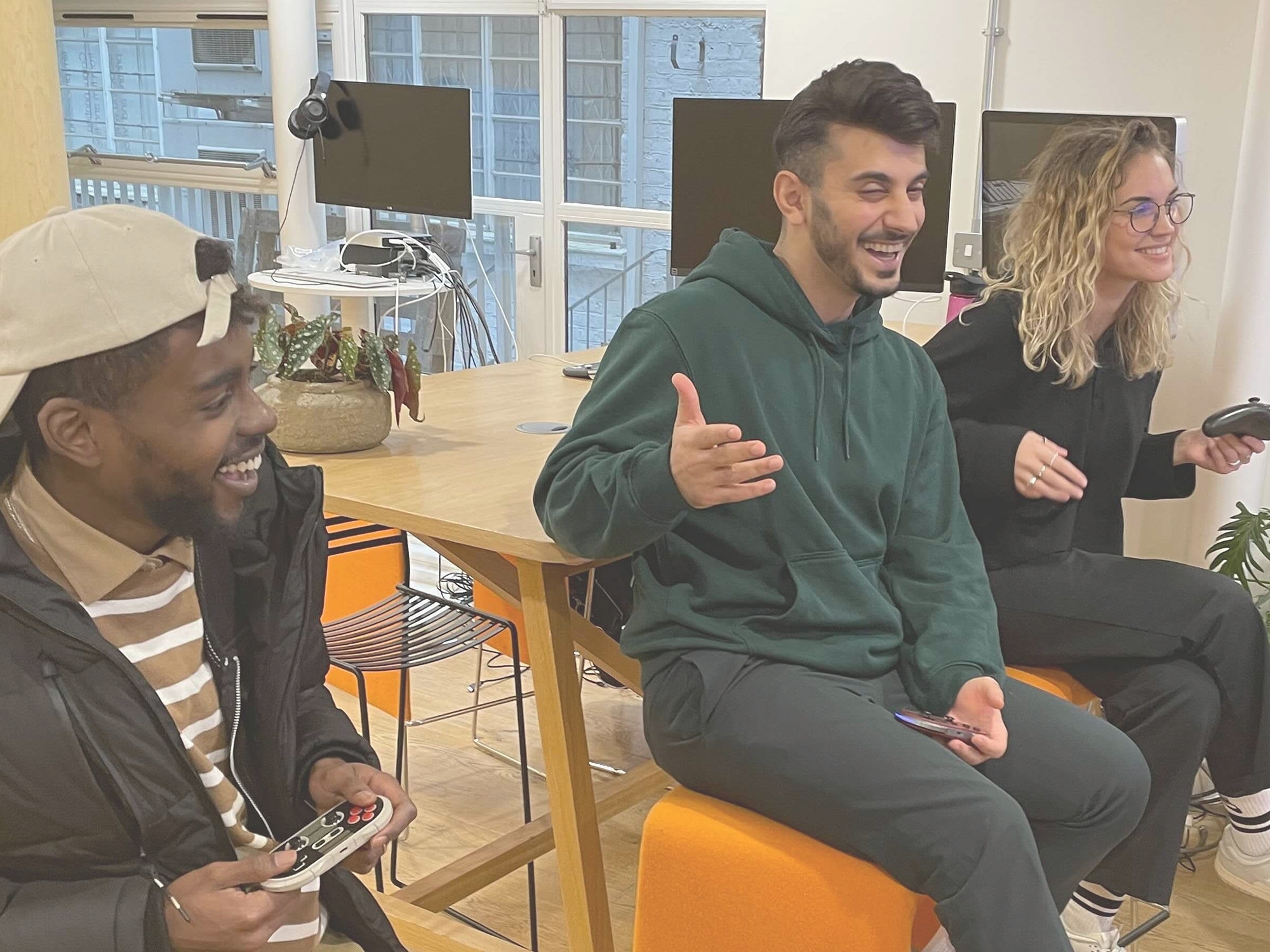 We want to hear from you!
If you want to be part of the next generation of audience data, intelligence and media buying, get in touch with your CV or check out our current openings below.
See current job openings
Does this sound like you? If so, send your CV to [email protected] and tell us why you want to join the Fifty Family.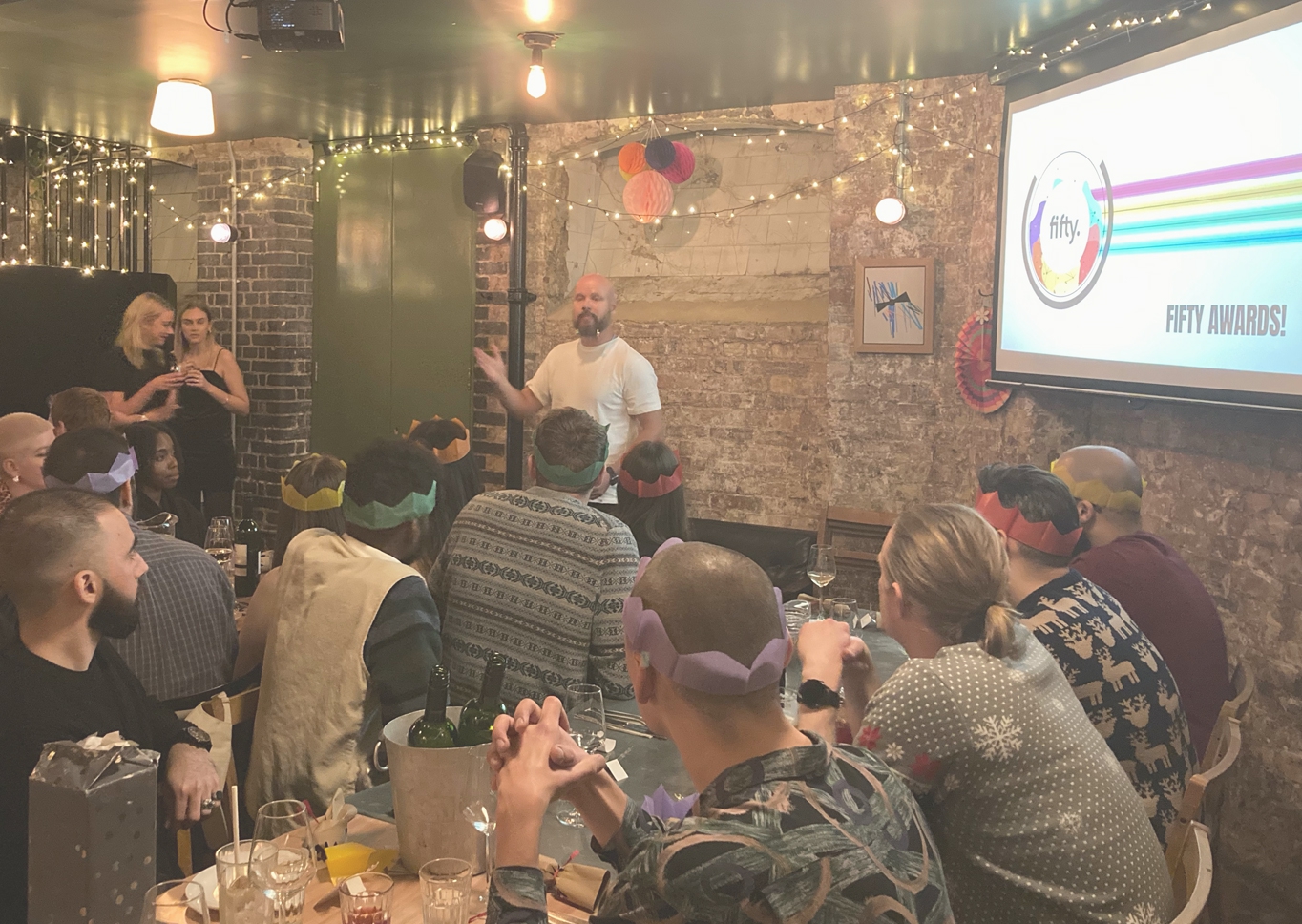 Don't want to miss anything?
Stay up to date on the goings on here at Fifty with the latest case studies, white papers and tips right in your mailbox.
40
Meet the audiences seeking out plant-based indulgence.
Using the Fifty platform to uncover non-endemic advertising opportunities.
The ultra-rich are a niche demographic, but they are a growing cohort that luxury brands need to market. Fifty look at the best ways to reach these UHNWI.