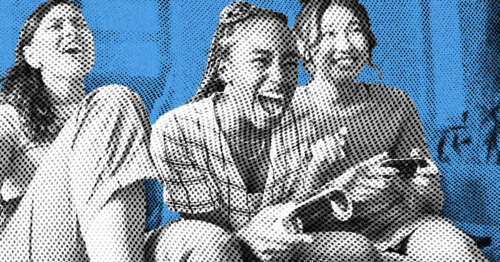 Why brands and sponsors need to get involved now.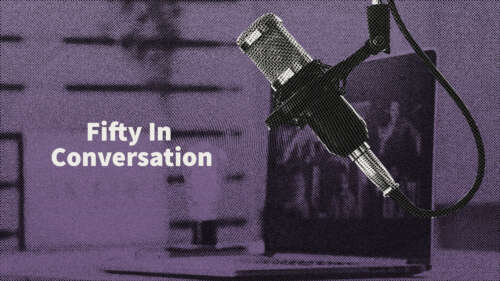 Industry professionals are breaking down the stereotypes of Women's Sports fans and the best ways for brands get involved in the game
Get in touch
Interested in learning more, want to subscribe to our newsletter or simply say hello? Drop us a message below.
Want to see us in action?
Like what you see? Find out more about Fifty's world-leading technology today.
Book a Demo
Fill out the information below so we can pair you with
the team member who best suits your requirements.
I am a…
I am based in…