Alessandro Savelli launched his cook-at-home fresh pasta brand, Pasta Evangelists in 2016 using his grandmother's pesto recipe for the first meal. The company aims to bring artisanal Italian pasta and ingredients into ordinary homes, allowing home cooks to recreate the flavours of Italy with minimal fuss and effort.

As a direct-to-consumer (DTC) brand, Pasta Evangelists were looking to get a greater understanding of their current audience and began working with Fifty prior to the coronavirus pandemic. But as the pandemic hit and the UK entered lockdown, Fifty pivoted its work to help Pasta Evangelists understand the rapidly changing consumer landscape and create media strategies to meet the moment.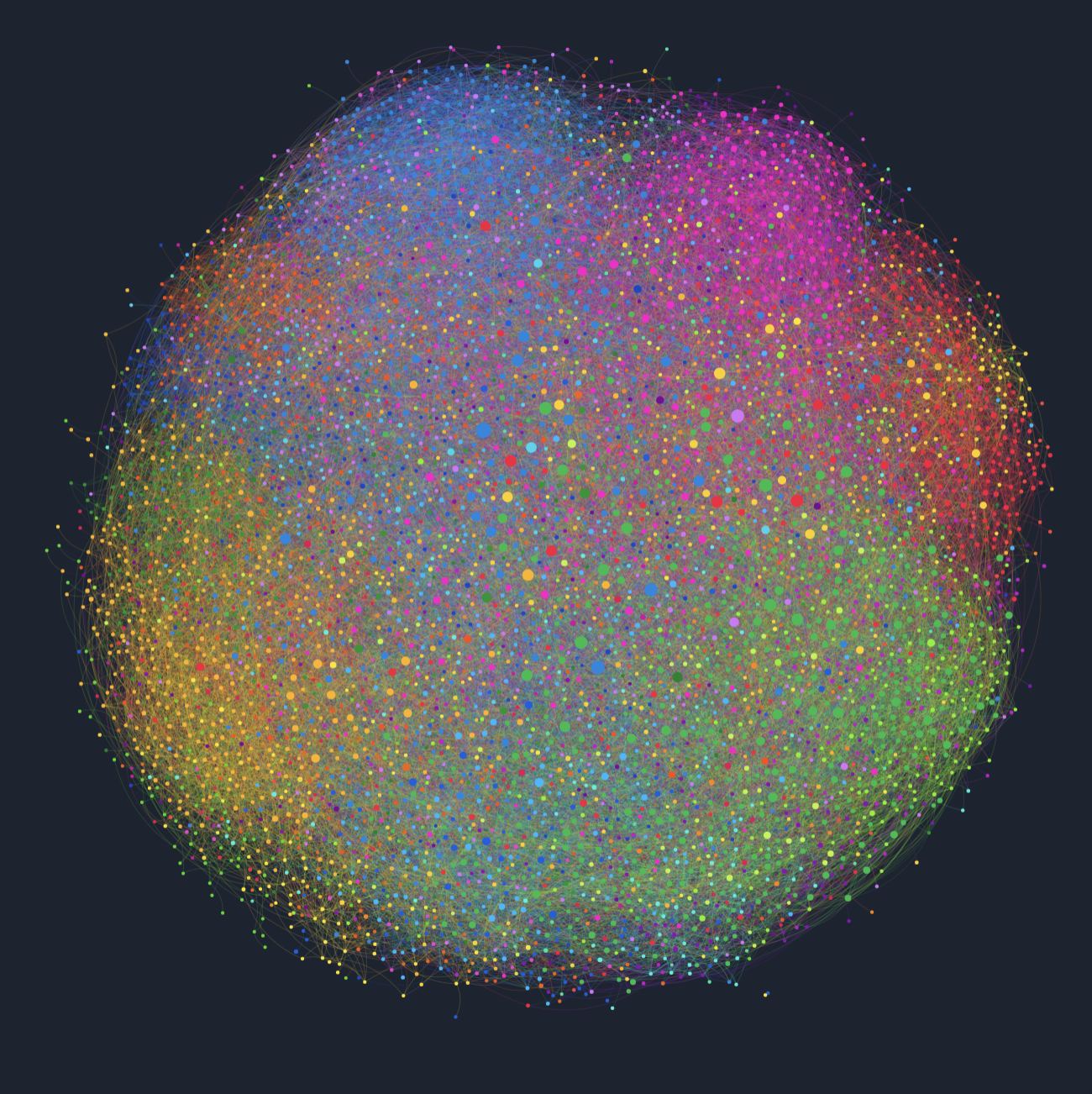 THE CHALLENGE
Pasta Evangelists were a relatively small brand prior to the pandemic and were keen to gain brand awareness as the nation locked down and people pivoted to at-home cooking. The audiences of DTC brands within the meal kit landscape are hard to understand because they have limited social followings. For Pasta Evangelists, we decided to use their CRM data as a launching point of understanding their core audience and broadening their reach.
THE SOLUTION
Fifty conducted multiple CRM studies throughout 2020. At first, we sought to understand Pasta Evangelists core and prospective audience, and then continually ran new studies to reprospect and retarget based on how this audience was evolving as the brand achieved greater awareness. The initial study revealed an early adopter audience focused on food, success and culture with tribes including Business Leaders, Senior Professionals and London Foodies. As we grew awareness of the brand, later CRM studies revealed a more mainstream adoption with tribes such as New Mums surfacing, which then impacted our media targeting strategies.
THE RESULTS
During the initial lockdown (March-June), Fifty's approach helped Pasta Evangelists acquire 30,000 new customers and we delivered a 66% improvement on their cost per new customer (CPA). Pasta Evangelists' meteoric rise during 2020 resulted in the world's largest pasta producer, Barilla, acquiring a majority stake in the company in January 2021.
CLIENT TAKEAWAYS
Fifty can help you scale your spend. Fifty delivered a remarkable improvement on CPA, and not only that, we have managed to achieve well below the target CPA 14 months on from when we started.
Fifty can help you enter new markets. Pasta Evangelists' fresh pasta kits were initially seen as a luxury indulgence for a niche foodie audience. Fifty helped grow awareness and push the brand into the mainstream market, turning its kits into a commodity which people buy as part of their weekly dining-in routines.
Fifty can grow with your brand. The magic to our partnership with Pasta Evangelists is our use of dynamic data. Every quarter, we reanalyse their CRM data, providing fresh insights on newly acquired customers which drive new targeting strategies for the next quarter.
Pasta Evangelists // Check out our latest case studies here.
Discover how Fifty can convert leads into sales, powering growth for DTC brands. Book a demo today.