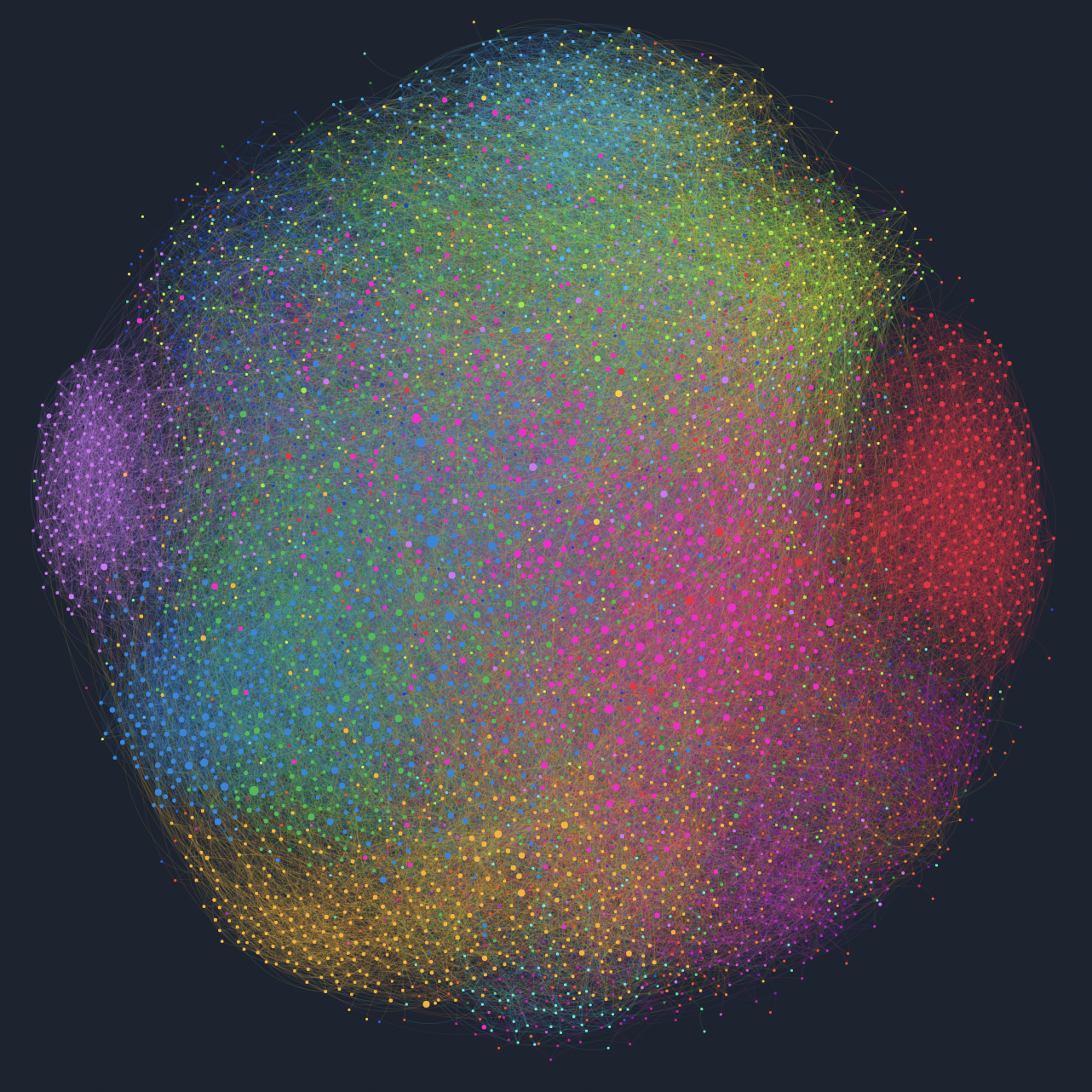 FutureYou is an innovative supplement brand whose products help people and their pets live longer, healthier lives. Founded in Cambridge  in 2015, FutureYou develops and sponsors research into easy-to-absorb products with scientifically proven benefits.

Over time, FutureYou has gained the backing of experts at leading international academic institutions and some of Cambridge's most prominent biotechnology investors, including the founder of Abcam, a leading supplier of protein research tools and one of Cambridge's best-known startups, now worth over £2bn. 
THE CHALLENGE
FutureYou had existing personas, which it identified as representing key customer groups, referred to as"Maureen", "Gerry" and "Active Women". The challenge was to delve into these key personas, to build a better understanding of the interests of FutureYou's existing audience while also identifying  new audiences to power customer growth all while delivering an ambitious CPA target. 
THE SOLUTION
Fifty worked directly with FutureYou to scope out their audience. First, we produced insights based on their existing personas, using them to directly inform our targeting strategy.
We subsequently ran a CRM study to provide a deeper understanding of FutureYou's audience within each product segment to identify exactly who was buying what from them, mapping FutureYou's existing subscribers to enrich their understanding of the customer database and inform our media strategy. With these mapped audiences were then able to rebuild FutureYou's existing insights within our platform to produce targetable audience segments. 
THE RESULTS
Fifty's insights enriched FutureYou's understanding of its existing customer base and uncovered various new potential areas of growth. These learnings allowed FutureYou to activate more efficiently,  with Fifty delivering a 75% improvement on FutureYou's previous CPA benchmark. 
The brand has since achieved major growth, acquiring Prime Fifty, a specialist supplement company targeting over 50s, in November 2020. The move has opened up exciting domestic and international opportunities for FutureYou, and marked the expansion of their product brand portfolio into new sectors, including beauty and specialist multivitamins. 
CLIENT TAKEAWAYS

Fifty can leverage existing CRM data to scope out your audiences. Fifty used FutureYou's existing CRM data to pull insights on its customers and create a highly targeted campaign. By gathering information on its customers' passions and interests, and combining it with purchasing histories, you can focus your marketing efforts on the customers who would be interested in the message.
Fifty applies a full-spectrum approach to media strategy. There's no such thing as a one-size-fits all campaign. From the creative, to the messaging, the product and the platform, Fifty adopted a personalised, full-spectrum approach to FutureYou's campaign. Thanks to our bespoke segmentation engine, we were able to offer custom insights that could then be applied to each stage of the marketing funnel to build a unique campaign that was guaranteed to reach the right audience. 
Fifty brings your insights to life. Fifty brought FutureYou's audiences to life - transforming their existing personas into tangible and actionable, custom audiences that could then be targeted efficiently and effectively.
FutureYou // Check out our latest case studies here.
Find out how Fifty can leverage undiscovered opportunities within your existing CRM data. Book a demo today.